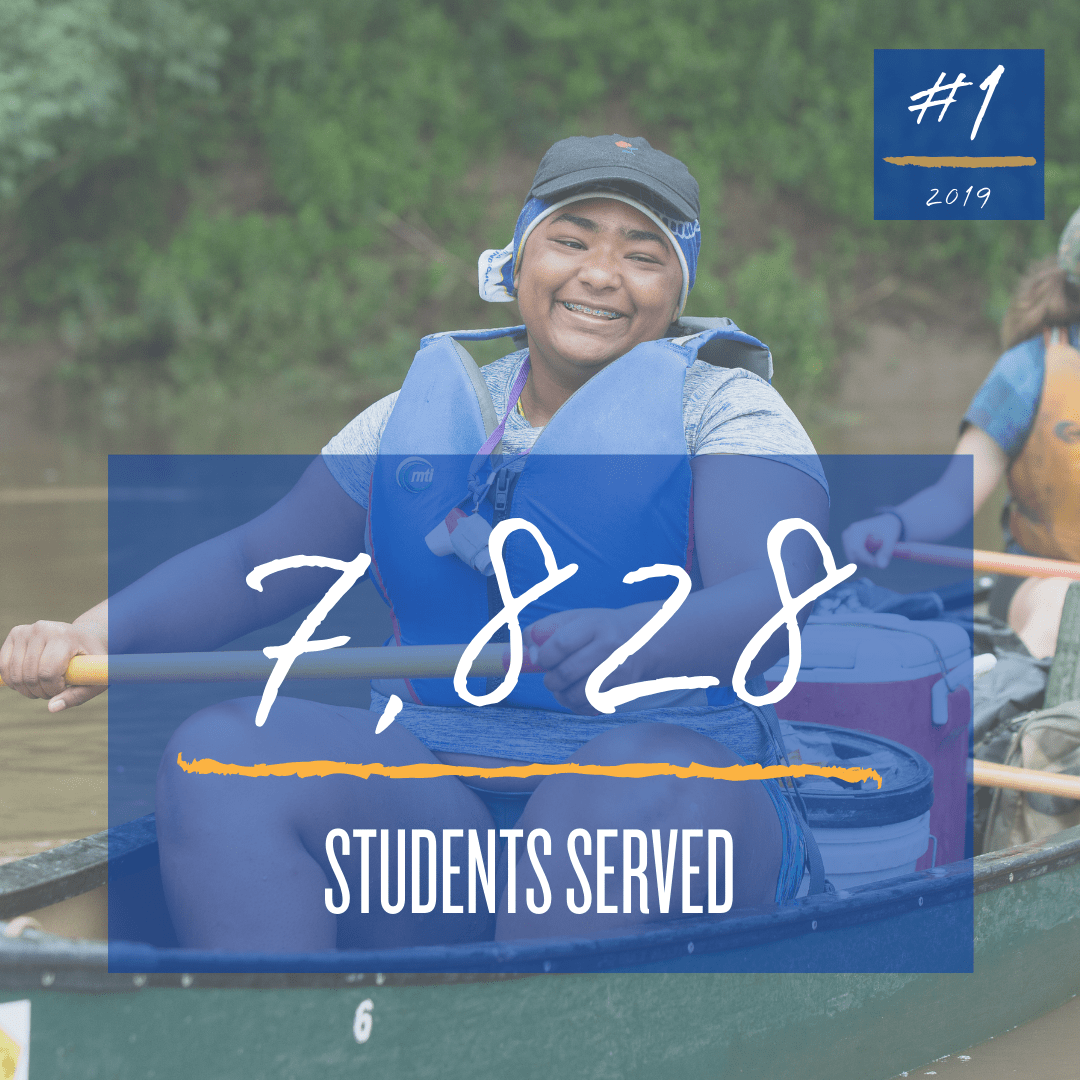 Serving Our Veterans
Second on our list is the expansion of our Veterans programming. The Boeing Company awarded POBS a generous grant to continue our work with local Veterans programs and to support a new and deepening partnership with the Philadelphia Veterans Affairs Medical Center. This funding will allow us to provide impactful day programming alongside our multi-day expeditions. Continue on our blog to find out more→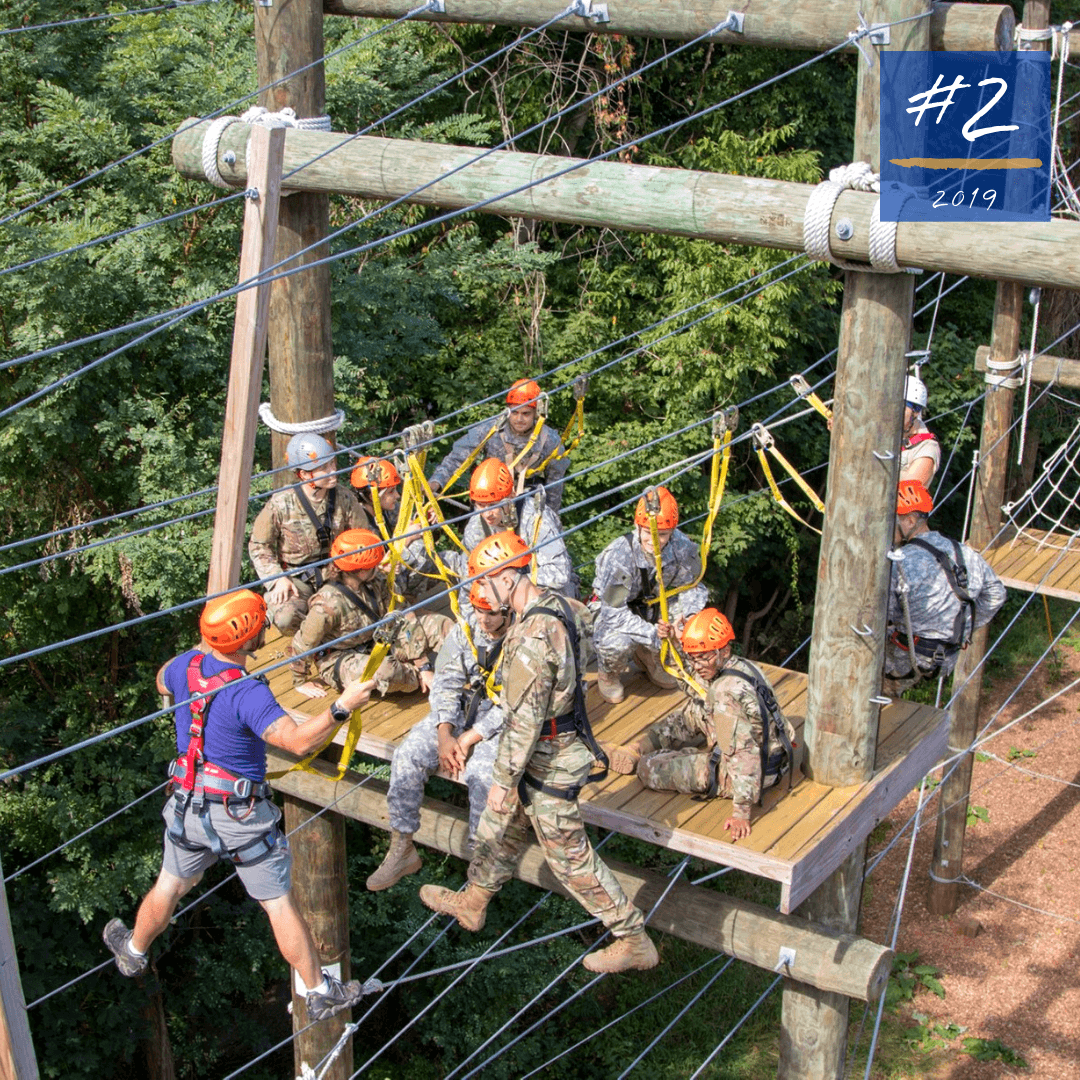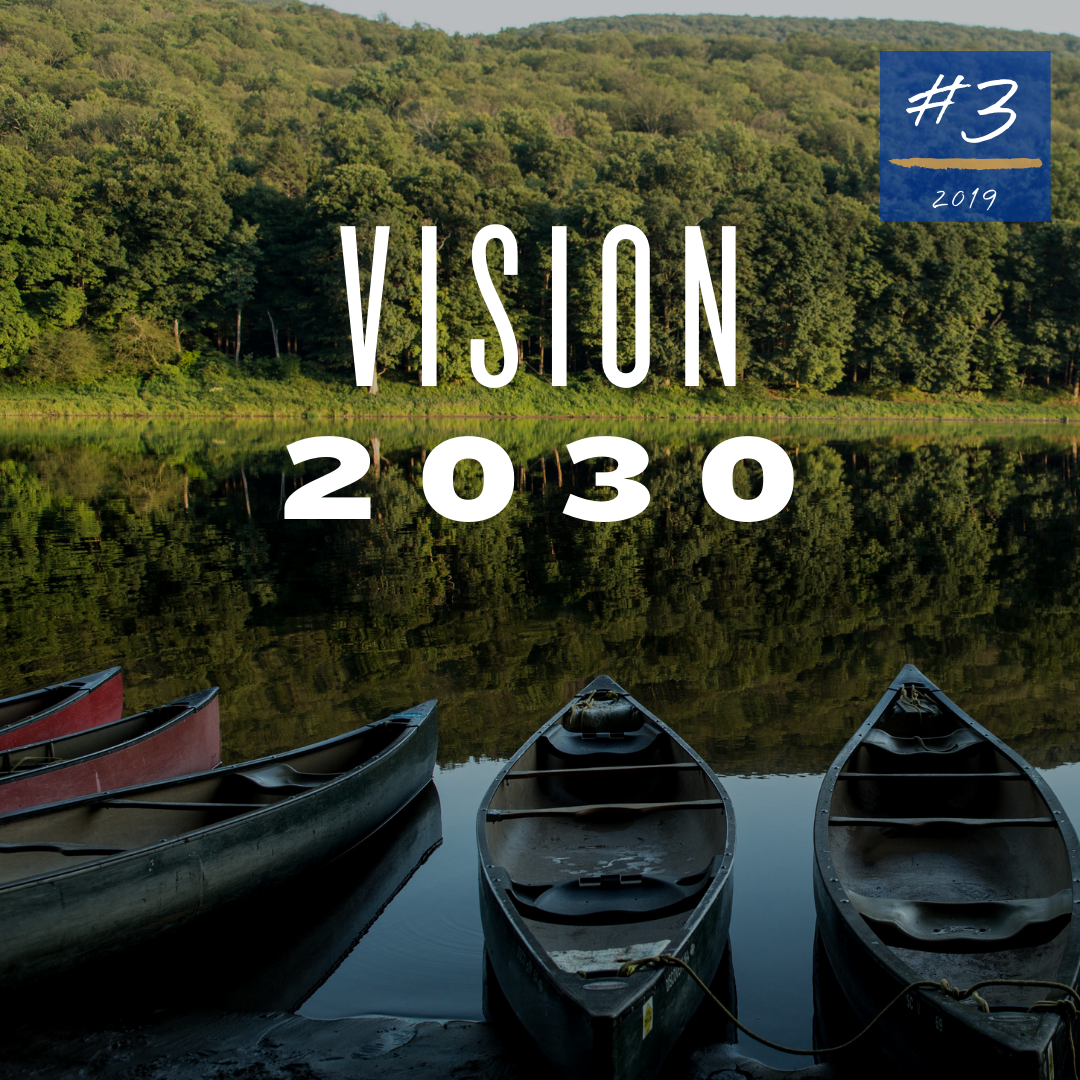 Setting A Vision
Over the past eight months, POBS has partnered with consultants from Bloom, a local education-focused strategic planning firm. Through a thoughtful and inclusive planning process, we've developed a strategy that fosters alignment and clarity for our stakeholders – including students, schools, and community partners. Our new strategic plan charts the future of the organization and establishes a 10-year vision for impact along with milestones for the first three years of implementation and a detailed action plan for 2020.
Measuring Our Impact
POBS is committed to delivering outcome-oriented programs that are grounded in Outward Bound's educational framework and informed by leading research on social-emotional learning and character development. Through national and regional research initiatives, POBS is conducting consistent observation and data collection for our programs. Our instructors are using best practices to improve their facilitation skills and ensure that POBS programs are of the highest quality and efficacy for our students.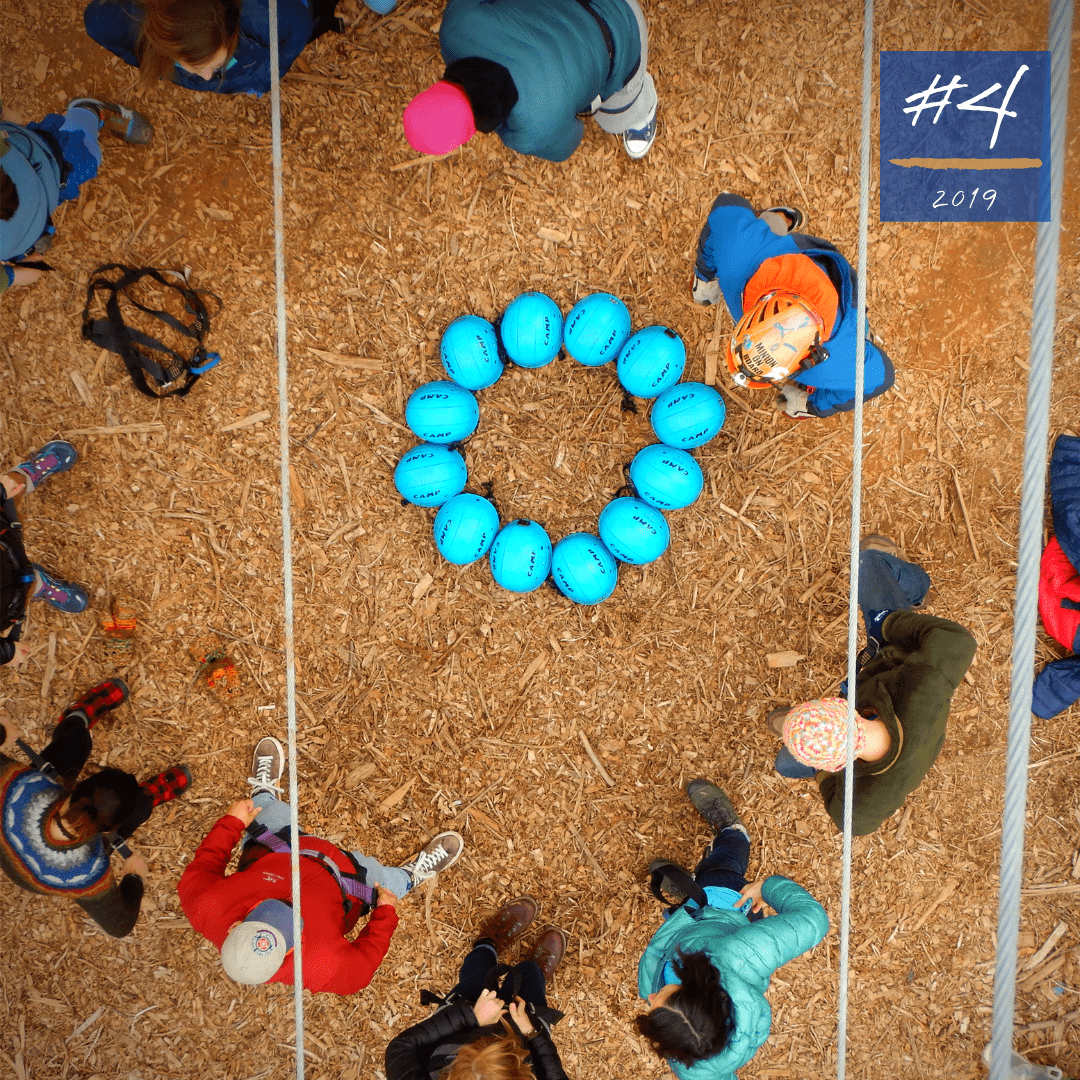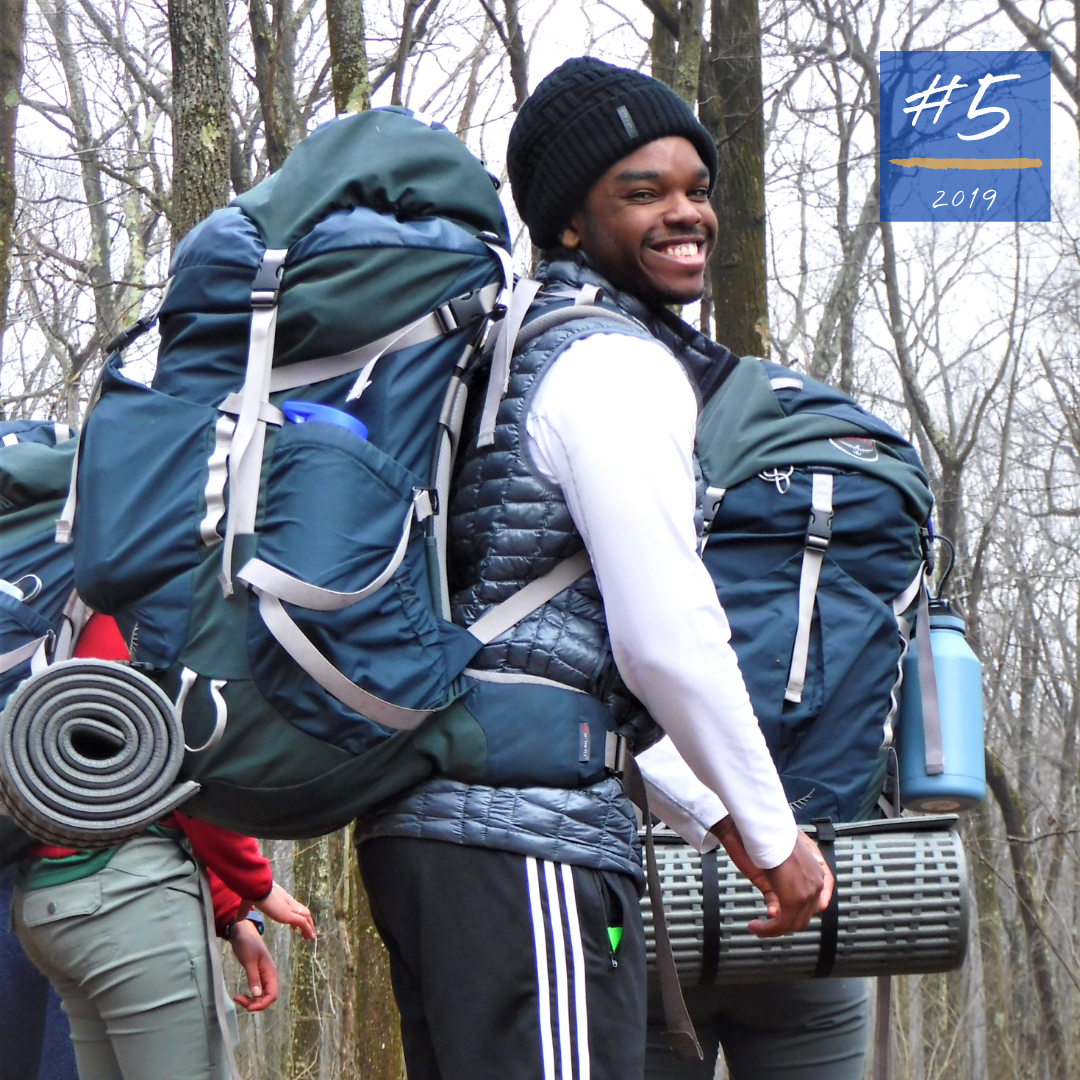 Penn State Partnership
Through an emerging partnership with the Recreation, Park, and Tourism Management program, Penn State students and POBS instructors are finding greater opportunities to collaborate and learn. This year, students at Penn State gained valuable field experience by participating in a Backpacking Leadership course co-facilitated by Philadelphia Outward Bound School staff. The partnership will continue to expand in 2020-21, and eventually, graduate credit for POBS instructors and college credit for POBS high-school students will be offered.
Character, Leadership, and Service
These three outcomes have been essential to Outward Bound's educational model since its founding nearly 80 years ago. At our 2019 Trailblazer Gala, we recognized three program partners for exemplifying these pillars. Thank you SquashSmarts, Leadership Philadelphia, and Nancy Nayowith for your years of service. We are grateful for your partnership with POBS.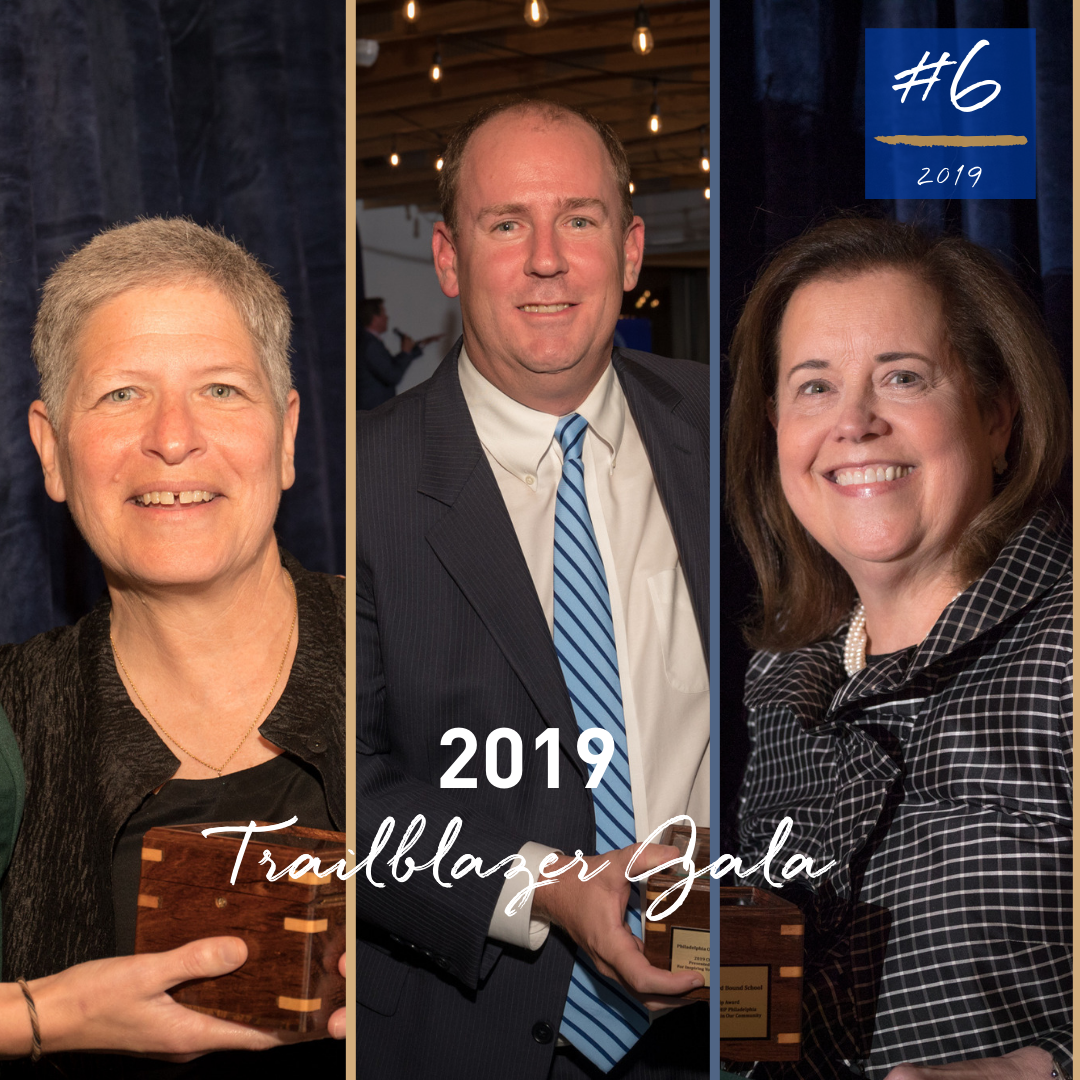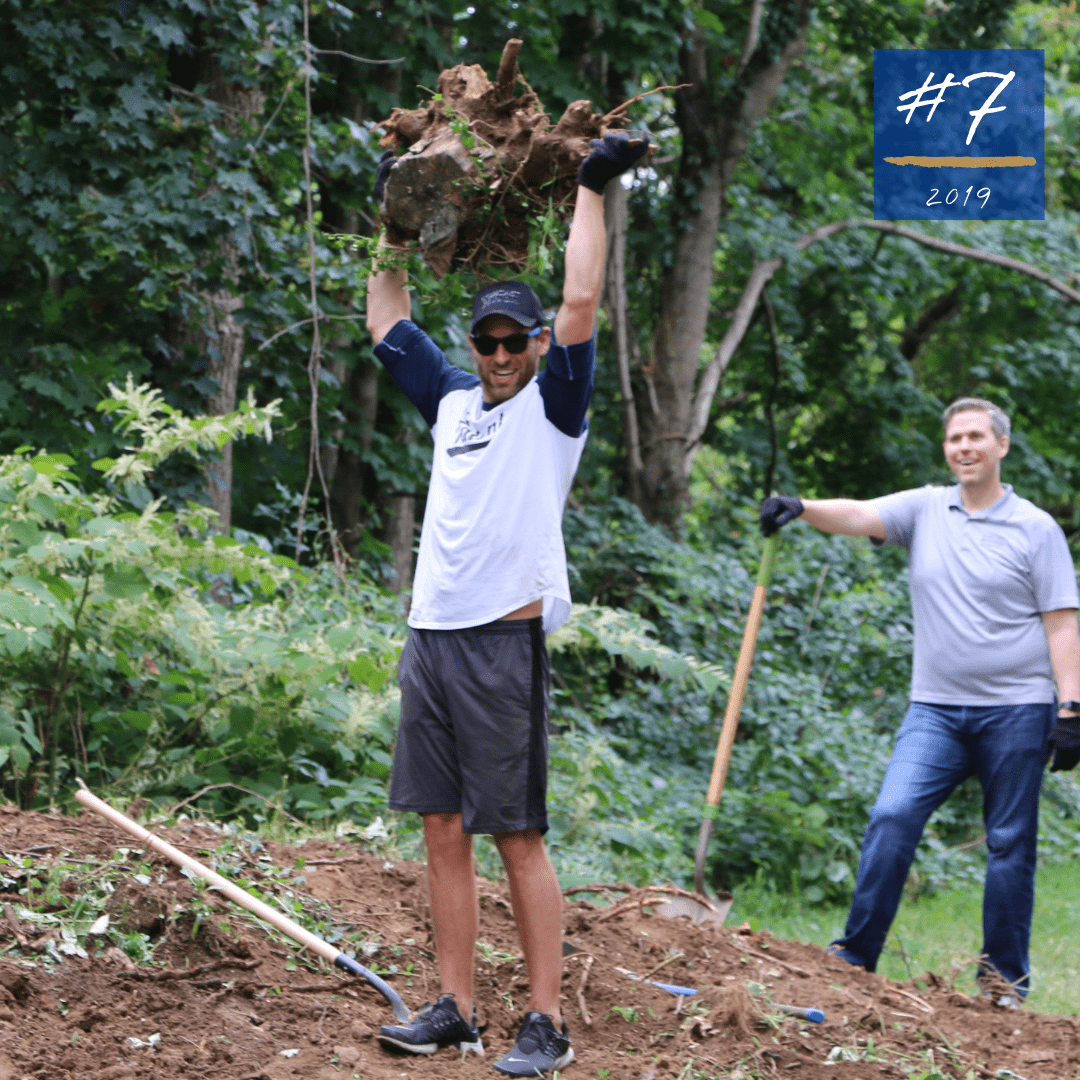 Service & Stewardship
Our service days are something to be proud of!
We counted . . .
✓ 839 service hours
✓ 197 volunteers
✓ 14 service projects
We'd like to give a big round of applause to all of our amazing volunteers who supported service projects at The Discovery Center in 2019. Interested in having your team participate in a service project in 2020? Send us an email!
Our Team Is Growing
Not only have our programs experienced tremendous growth at The Discovery Center, but our team grew along with it. Number eight on our list shines a light on our employees who are the heart and soul of our organization. Whether leading a group on a wilderness expedition, facilitating programs with local youth in our community, or working behind the scenes in the office, our staff are all striving to fulfill the same mission – to change lives through challenge and discovery.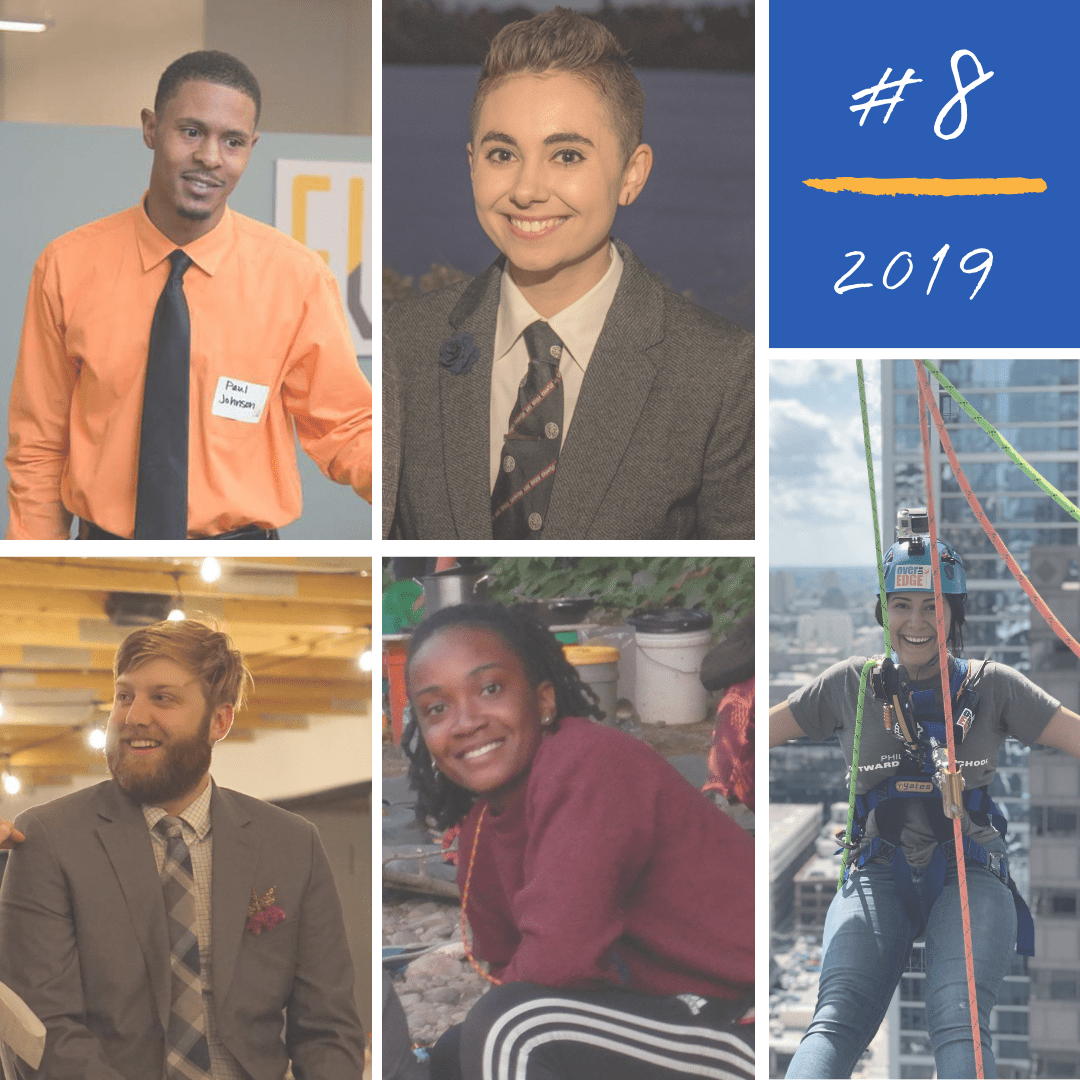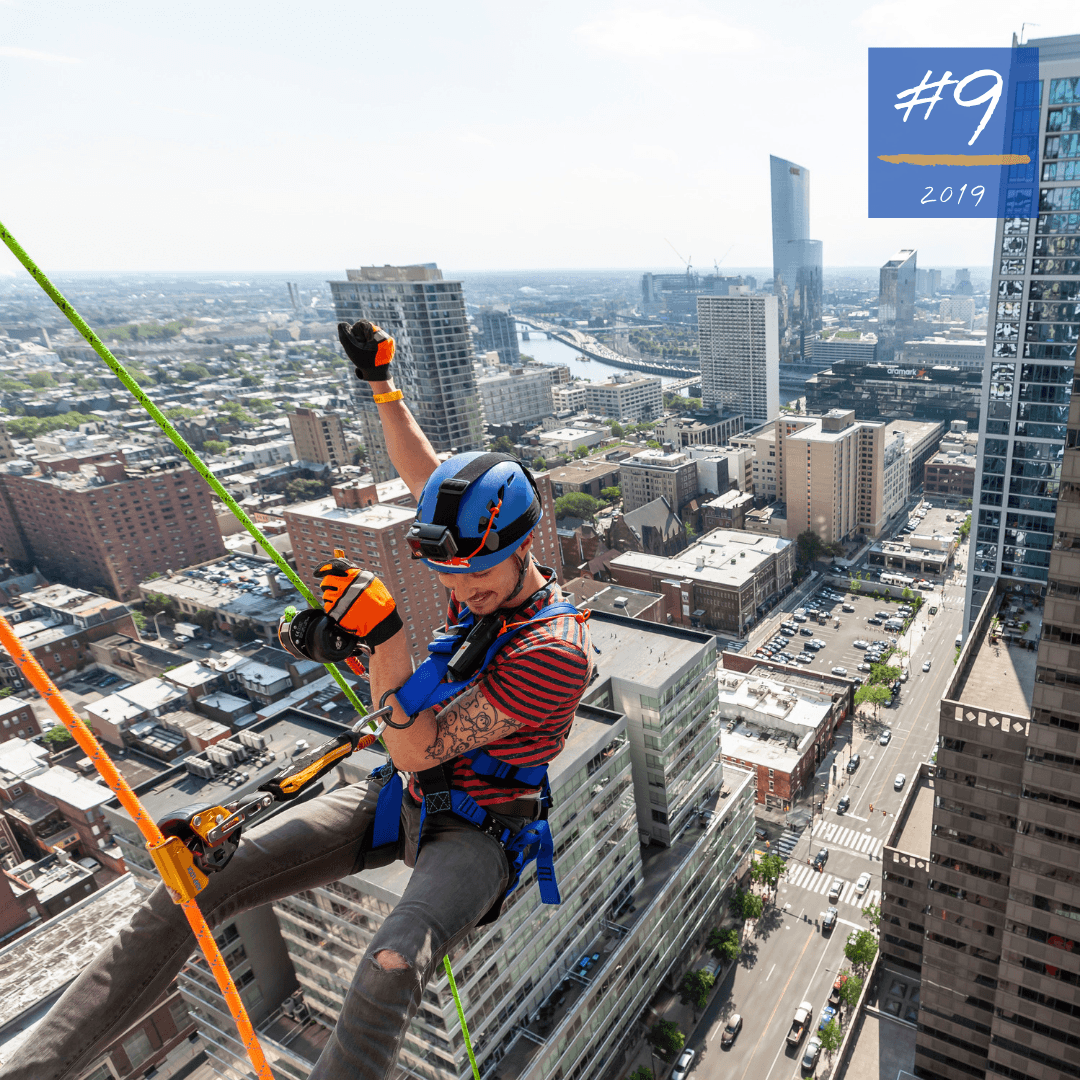 Building Adventure
Number nine on our top ten countdown makes our palms sweaty and our hearts race! Building Adventure, our signature high-adrenaline fundraising rappel, raised $226,009 this year. We couldn't have done it without the 100+ participants and sponsors who fearlessly rappelled 315-feet from the 29th floor of Brandywine Realty Trust in support of our outdoor, experiential education programs.
Champions In Action
Remember when leaders from Citizens Bank, NBC10/Telemundo62 and Philadelphia Media Network surprised POBS with a $35,000 check? We were truly honored to be named a 2019 Champion in Action® in the category of youth leadership. Champions in Action is part of a program by Citizens Bank designed to enhance the quality of life and economic vitality in local communities. Watch coverage of the big reveal here.