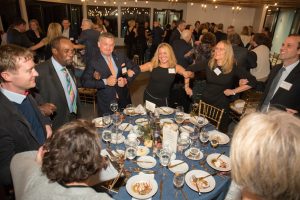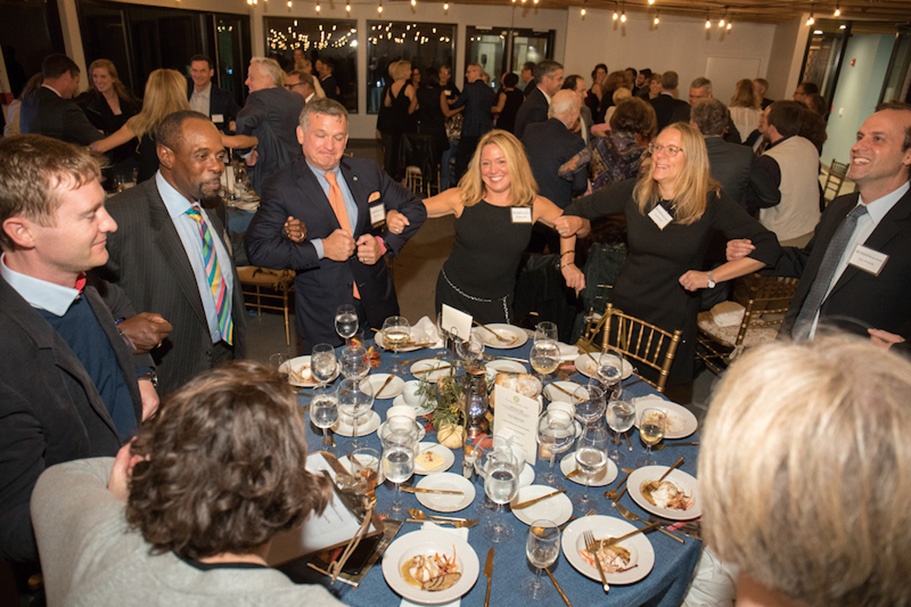 The Philadelphia Outward Bound School seeks an individual to work on a contract basis as an event coordinator for the organization's 30th anniversary celebration in fall 2022.  This individual would be working on two separate events: the Trailblazer Gala, a fundraising event for approximately 180 guests on the evening of Friday, September 30; and the Discovery Fest, an all-day outdoor festival open to the public.
This position will be responsible for:
Assisting POBS staff in planning each event
Developing run-of-show documents for each event
Communicating with vendors and program participants for each event.
Defining roles for volunteers and POBS staff assisting with event, and directing them on day-of.
Overseeing event setup and takedown
Technical support for each event
The fee for this work is $4,250.
Interested parties should send a resume and an email detailing their interest to [email protected].