After over two years of disruption and disconnection, the Philadelphia Outward Bound School (POBS) has been working to help students heal together and discover their own inner strength in the great outdoors. Your investment in the students of the Philadelphia region couldn't come at a more important time.
Over 75,000 and counting
---
More than 75,000 people have experienced the power of our programs. None of this would be possible without the support from our donors.
Gifts made to POBS help create defining moments for our students, educators, veterans, grieving teens, corporate participants and instructors. Whether a one-day program on our Aerial Teams Challenge Course in East Fairmount Park, five days of backpacking on the Appalachian Trail, or a two-week long scholarship expedition in the Delaware Water Gap, you make a difference. Contributions directly support our Association for Experiential Education accredited programs, highly-trained instructors, top of the line gear, safety equipment, and maintenance of our two high-ropes courses.
Make a deep and lasting impact
---
As a donor, you also make it possible for everyone, regardless of income, to be able to experience an Outward Bound course. Over 75% of our students are from low-income families.
Your contribution helps to provide deserving students with opportunities for challenge and personal growth, building their self-confidence and equipping them with leadership skills to succeed in this ever-changing world.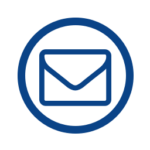 donate by mail
You may mail a check payable to:
Philadelphia Outward Bound School
3401 Reservoir Drive
Philadelphia, PA 19121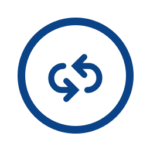 RECURRING DONATION
When you donate online indicate the amount you would like to be automatically charged to your credit card every month. You may cancel your recurring donation at anytime by contacting us.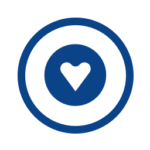 DONATE GEAR
Have a canoe or kayak that isn't getting much use? What about those rock climbing shoes? At POBS we provide our students with all the gear they need to go out on expedition. We're happy to provide a tax receipt for all donations. Contact us to get started.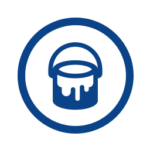 VOLUNTEER
Volunteering is a great way to support POBS and be part of the community.  To grant us the gift of your time and energy, please contact Sam Barnhart.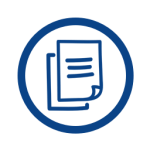 PLANNED GIVING
Leave a lasting legacy by making a provision for the Philadelphia Outward Bound School in your estate plans.  For sample language and information about planned giving options, contact us.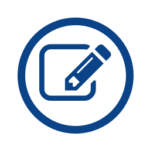 Donor Advised Fund
If you have a donor advised fund — either with a family foundation or a banking institution — you can go online or call to instruct your fund manager to send a grant to Philadelphia Outward Bound School, 3401 Reservoir Drive, Philadelphia, PA 19121.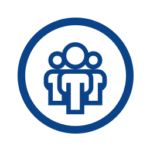 Employer Matching
Thousands of companies will match an employee's donation to POBS. This is a great way to double your impact. Usually all you need is your donation receipt and our EIN: 56-2472884.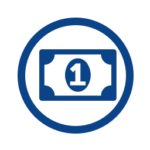 FUNDRAISING
Almost 2/3 of our revenue is generated by local fundraising, so every effort contributes to our ability to serve more underserved participants on programs.  Contact us to learn more about our Peer-to-Peer Fundraising opportunities and events.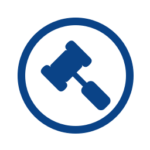 BECOME A BOARD OR COMMITTEE MEMBER
Join our board or one of their many committees. Participate in an event. The options are many! Contact us to find the opportunity that's best for you.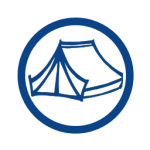 SCHOLARSHIPS
By establishing a scholarship or student sponsorship at POBS, you can ensure that a young person in Philadelphia has the opportunity to embark on an extraordinary journey of self-discovery. Contact us for more info.