Founded in 1956 by HRH Prince Philip, The Duke of Edinburgh's International Award is the world's leading youth development award with over a million-youth participating in over 130 countries. It is now available to youth aged 14 to 24 in Pennsylvania, New Jersey and Delaware exclusively through the Philadelphia Outward Bound School.
Growing up, the Duke of Edinburgh was a student of Kurt Hahn, the founder of Outward Bound. Inspired by Hahn and his motto of "there is more in you than you think," His Royal Highness set up the Duke of Edinburgh Award to help young people acquire self-confidence and a sense of purpose.

The Philadelphia Outward Bound School is one of 34 partners across the country licensed by the Duke of Edinburgh's International Award USA to implement the award program in their communities.
POBS staff provides mentorship, logistical resources, and financial support to young people seeking to realize their leadership potential by taking part in the Award USA program.
How is an Award achieved?
The Award is a program of activities. Each young person who takes part in the Award learns a skill, improves their physical fitness, volunteers in their community and experiences a team adventure in a new environment. Success in the Award is measured by regular participation over a fixed period of time while showing commitment and progress in each activity. Each Award journey is 100% personalized, focusing on real-world experiences that build character, resilience, and self-confidence. Participants are supported by adult mentors called Award Leaders.
The Award Framework
The Award is divided into three levels: Bronze, Silver and Gold, which correlate with varying time commitments growing progressively longer from Bronze to Gold.
Key Elements of the Program
Age: Open to all between the ages of 14 and 24.
Three Levels: Bronze (14 and older), Silver (15 and older), and Gold (16 and older), each progressively more challenging.
Four Sections: Skills, Physical Recreation, Voluntary Service, Adventurous Journey, plus Residential Project (Gold Level only).
Impact: Achieving an Award recognizes individual goal setting and self-improvement through persistence and achievement.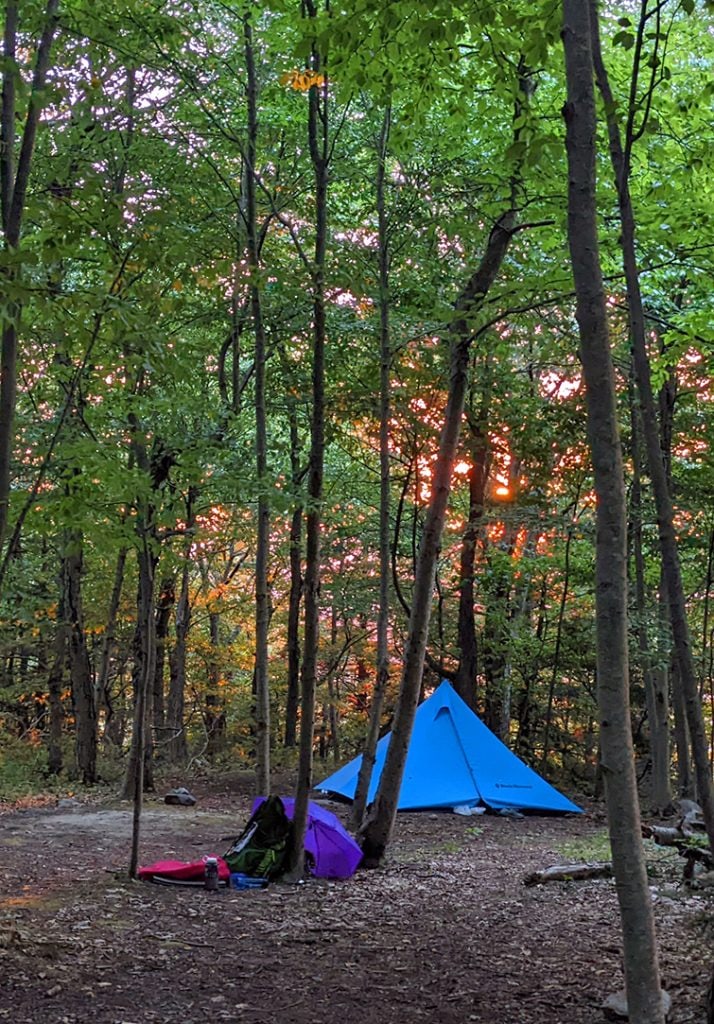 Four Sections of Activities
SKILLS: Participants can choose to improve on an existing skill or try something completely new, as they develop personal interests and enhance their practical and social skills.
PHYSICAL RECREATION: Physical Recreation encourages healthy behavior and impacts the self-esteem, team skills, and confidence of participants.
VOLUNTARY SERVICE: The Award encourages young people to spend time volunteering in their community, which both benefits others and contributes to their own growth and well-being.
ADVENTUROUS JOURNEY: The Adventurous Journey sparks exploration and drives a sense of adventure, as small teams plan, train and undertake a journey through an unfamiliar environment.
VIDEO: What is The Duke of Edinburgh's International Award
Check out these POBS In the News stories about The Duke of Edinburgh's International Award:
To learn more about The Duke of Edinburgh's International Award USA see usaward.org.