As someone who's completed a Philadelphia Outward Bound School course or day program, you can count yourself among a special group of people who have pushed themselves far beyond what they ever thought possible. (If you just completed an expedition, check and see if your course photos have been posted!)
UPCOMING ALUMNI EVENTS & ACTIVITIES
All Outward Bound alumni and POBS students are invited to join us for any of our alumni events!
Alumni Building Adventure Team!  Now through October 20, 2023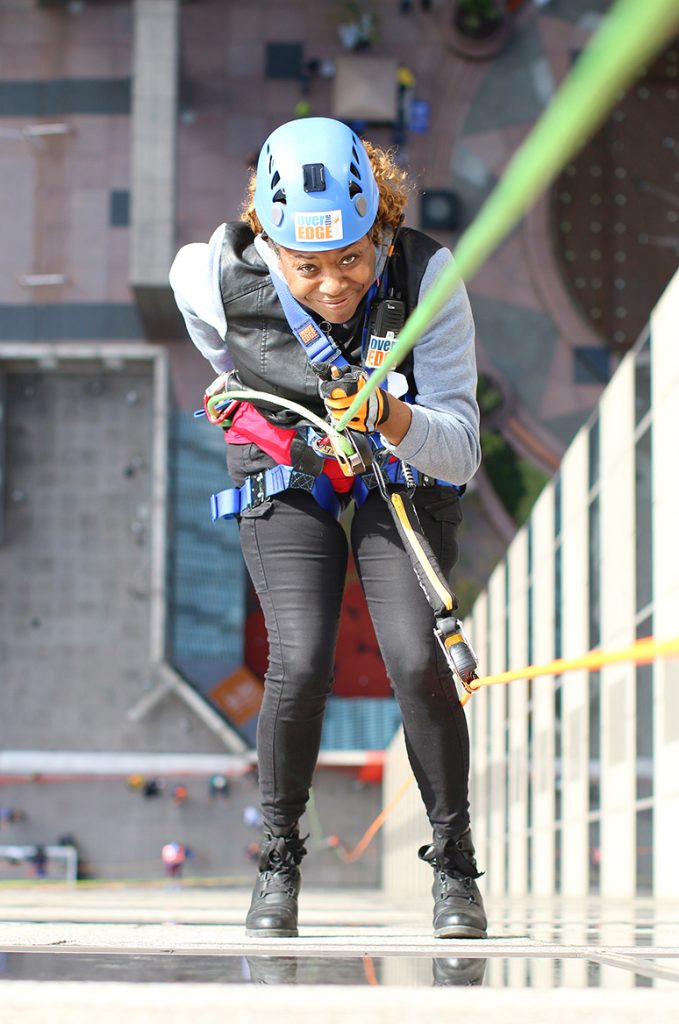 ARE YOU READY TO GO OVER THE EDGE?  This is your chance to rappel 30 stories down the side of a skyscraper!
Building Adventure is a peer-to-peer fundraiser, which means individual supporters host personal campaigns to collect donations from their friends, family, and community. Normally, each fundraiser must raise $1,750 to secure a rappel spot, and fundraising discounts are offered for teams - so a team of 6 for example means each team member only has to raise $1,250 to rappel. But we are going to discount the fundraising amount even further for members of the Alumni Team!  
Spots are limited - Sign up now!
Check out upcoming Discovery Days at The Discovery Center!
Discovery Days are special free events at The Discovery Center where POBS and Audubon Mid-Atlantic team up to provide the community with the best that nature has to offer, including ziplining, birding, nature walks, indoor rock climbing, canoeing the reservoir, and more!
Check out The Discovery Center Events calendar to see what's coming up >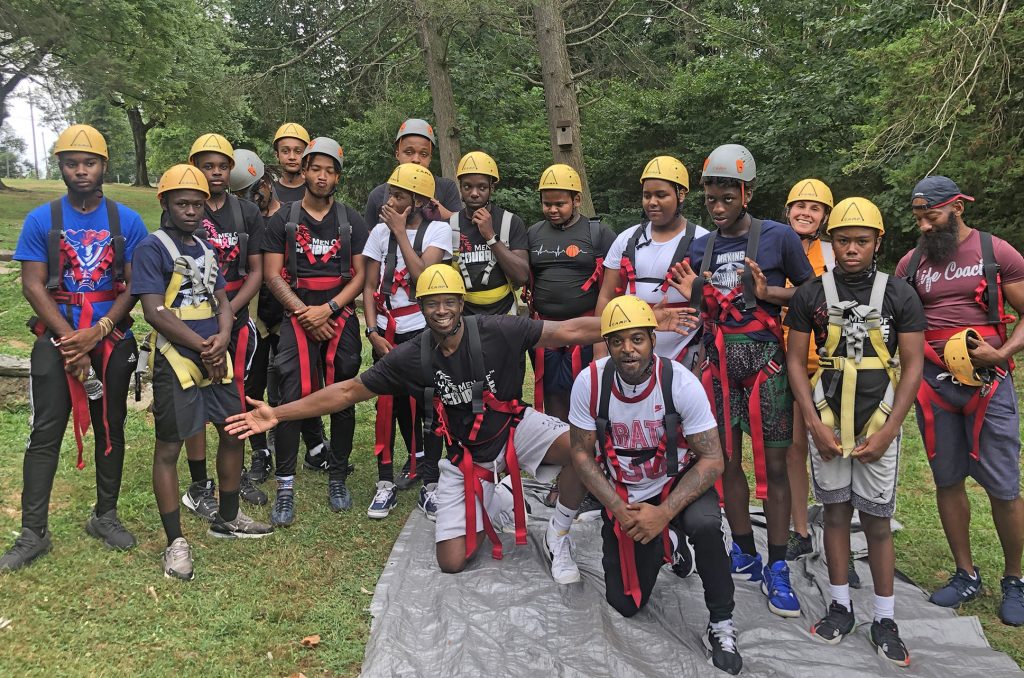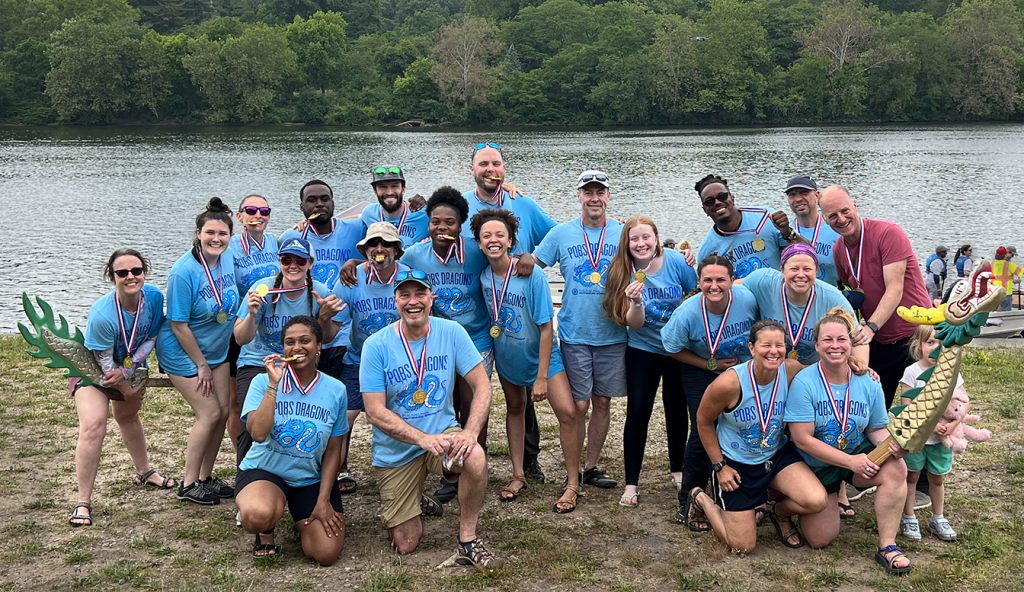 The POBS Dragons took the gold in their division at the 2023 Independence Dragon Boat Regatta! 
GET INVOLVED
Explore What's Next
Apply for one of our Merit Award Courses to go on expedition at no cost to you, or check out the Duke of Edinburgh program.
Show Your Outward Bound Pride
Visit the POBS School Store and order some gear for yourself - you deserve it!
Share Your Story
Write a guest blog post about your Outward Bound experience - it is a great way to share your story, publish some of your writing, and engage fellow alums. Contact us to get started.
Work with Us!
If you're interested in working in the outdoor industry, why not consider joining the POBS crew? Check out our Careers page to learn more.
Give Back
Check out our Service page to see if there any upcoming Service Days you can join.  Or donate to POBS and support our life-changing programs.