From a student in 1993 to teacher in the 2010s and now vice-principal, Danielle Merritt's 30-year Outward Bound journey continues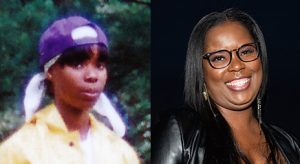 Danielle Merritt had no idea her Outward Bound course in 1993 was the very first expedition of the recently formed Philadelphia Outward Bound School (POBS), but she remembers her experience to this day.
"So many aspects of that expedition are still vivid in my mind – it was a pivotal moment in my life," she said recently. "I learned how to push myself to do what I didn't know I could do. I grew in ways I never could have fathomed."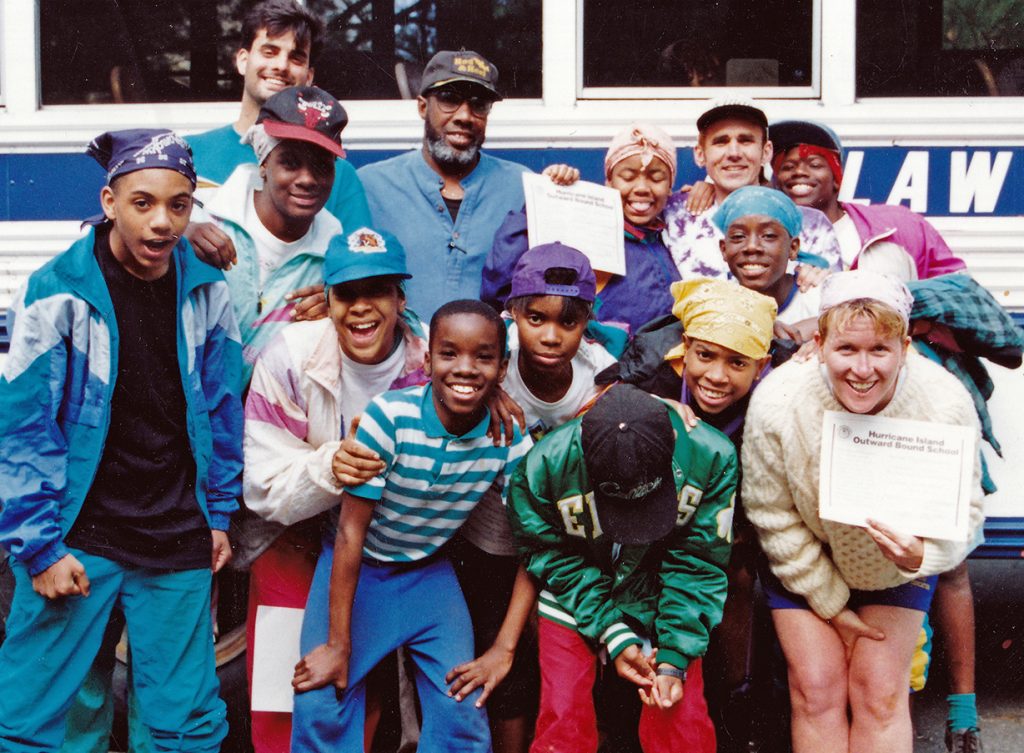 Merritt, who has a doctorate in education, is currently vice principal at the Samuel Pennypacker School in the West Oak Lane neighborhood of Philadelphia. When she was in eighth grade, she was one of 40 Philadelphia public school students (and 8 teacher chaperones) who took part in the five-day canoe expedition that kicked off 30 years (so far) of experiential learning programs at POBS.
"It was not an easy expedition," Dr. Merritt recalled. "It was hard physically. The wilderness was a foreign environment. I'm from the city and had never been in a canoe before. But Outward Bound showed me the potential that I had. I learned how to adapt and thrive in different situations. It helped me realize that I could do anything."

"I think Outward Bound has done a phenomenal job in getting students from the urban area out into nature." – Danielle Merritt, Ed.D.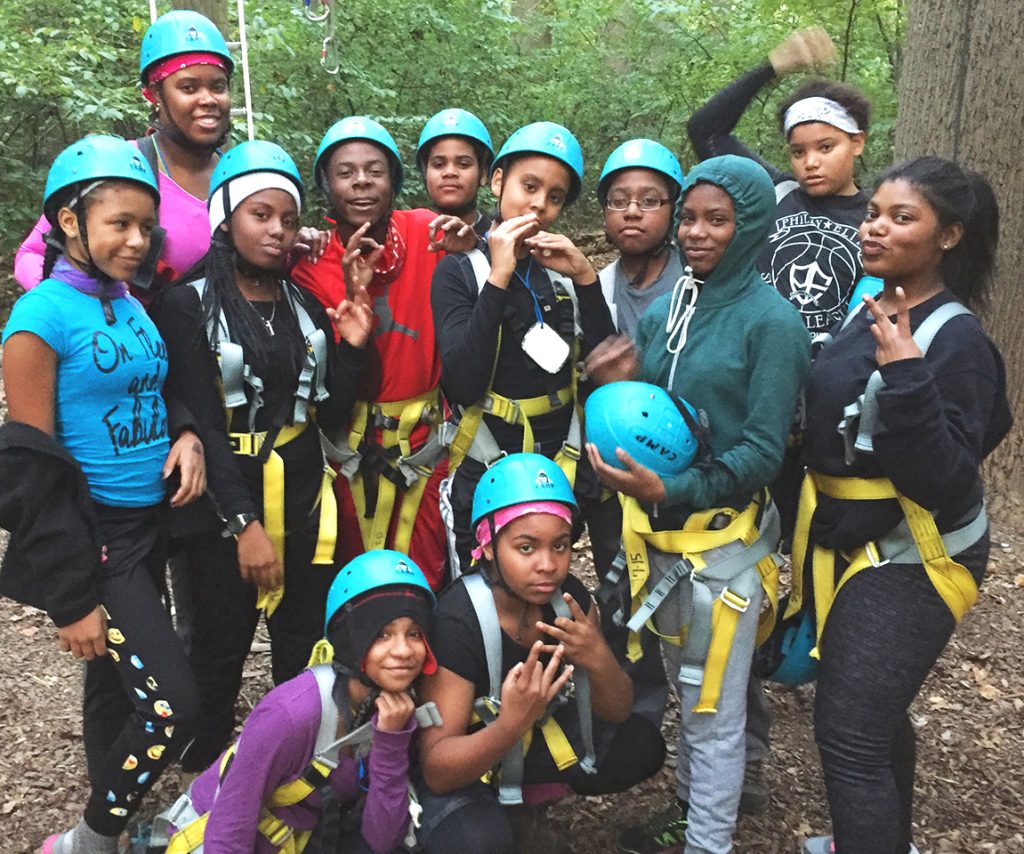 Merritt said that her Outward Bound experience played a major role in her education and her career. When she became a teacher at Overbrook Educational Center in her twenties, she again had the opportunity to go on expeditions with POBS, this time as chaperone to Overbrook students.
"I grew up in the same neighborhood as the students, so they felt like I could relate to them. And I remembered what it was like for me as a student, so I had that perspective. I told them, it might be a little hard at times, but I promise what you get on the other side will be so great that you'll cherish it for the rest of your life."
Dr. Merritt's long relationship with Outward Bound continues – in the Spring of 2023 students from her Pennypacker School will enjoy a day program at POBS, and she hopes they can eventually go on expedition as well. If that happens, the students will need a chaperone to go with them. Would she go on an expedition again? "I would go. It would be rewarding. And it would make me push myself, too."