Your donation will help to empower thousands of Philadelphia students.
Thank you for your support!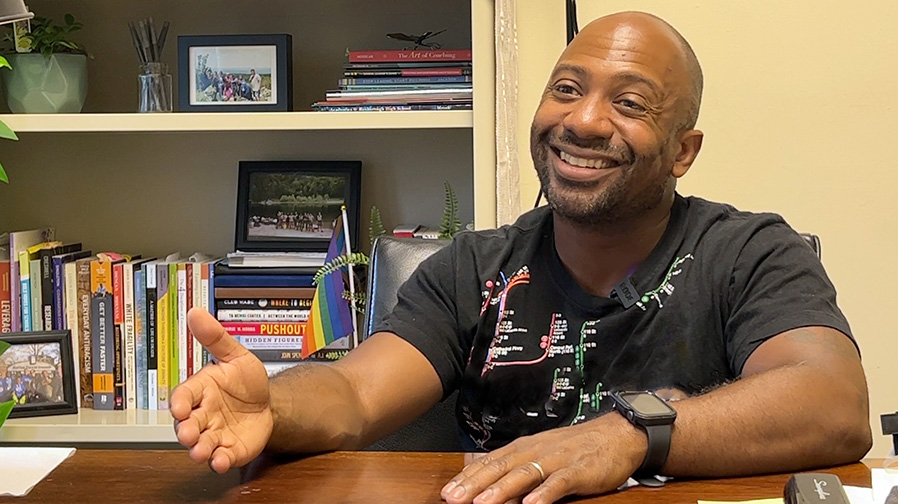 "You're taking city kids and getting them outside, and you're doing it in a way that supports them and validates them. It's amazing."
Julian Saavedra
Assistant Principal
Roxborough High School
---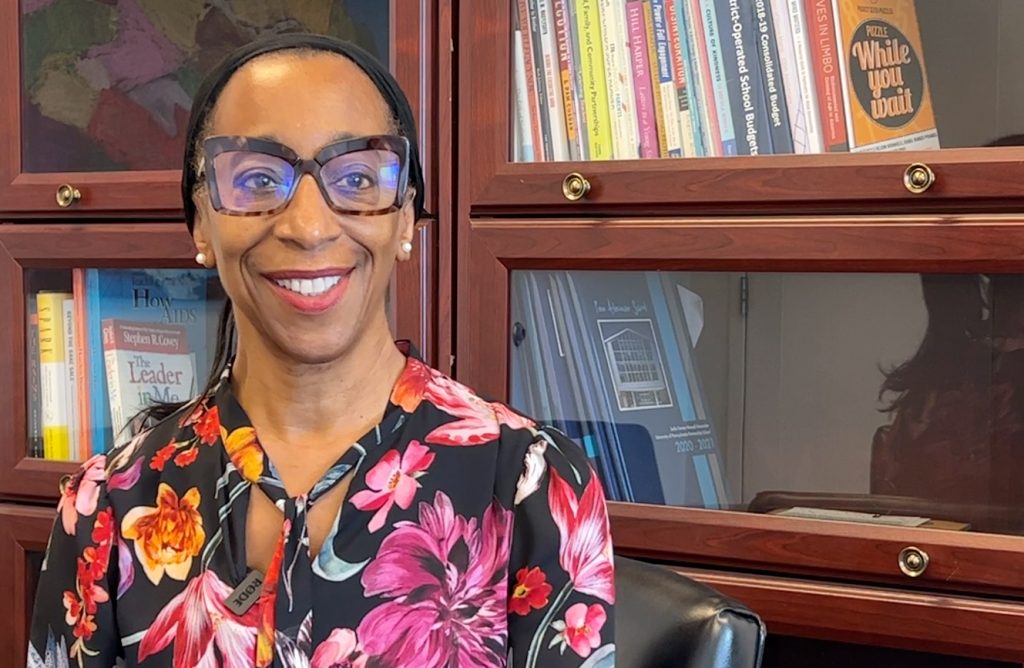 "If I could get every single student in the school district of Philadelphia participating in Outward Bound, I would."
Karyn Lynch
Chief of Student Support Services
School District of Philadelphia
---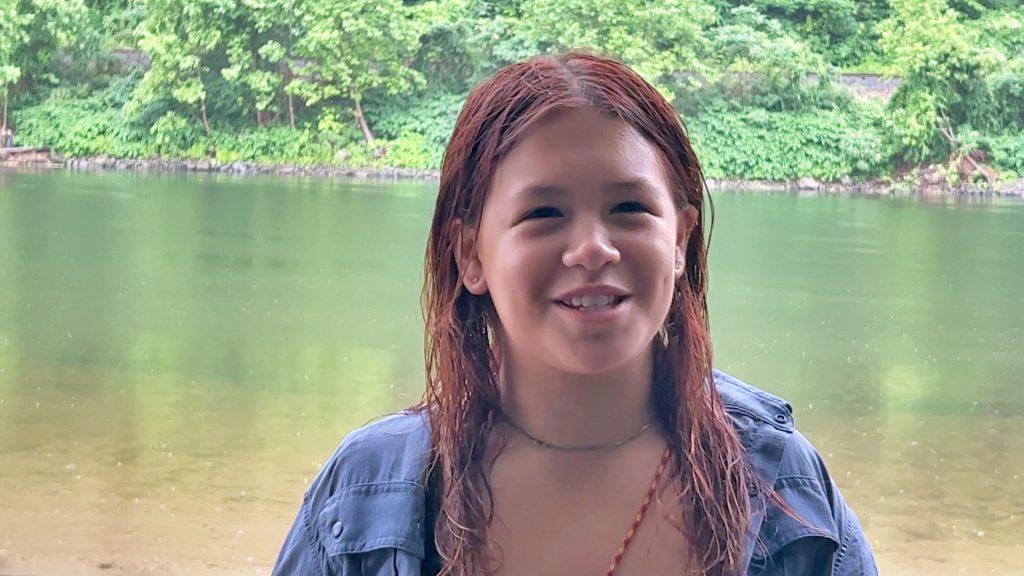 "It's a lot of fun. I love it here. I don't really want to go home!"
Abigail N.
Get Out and Lead (GOAL) student
On expedition