Philadelphia Outward Bound School strives to serve every student, regardless of income. By making a donation today, you help make it possible for us to provide outdoor learning programs to thousands of youth in the Philadelphia region.
THANKS TO ALL OF OUR SUPPORTERS FOR YOUR GENEROUS DONATIONS!!!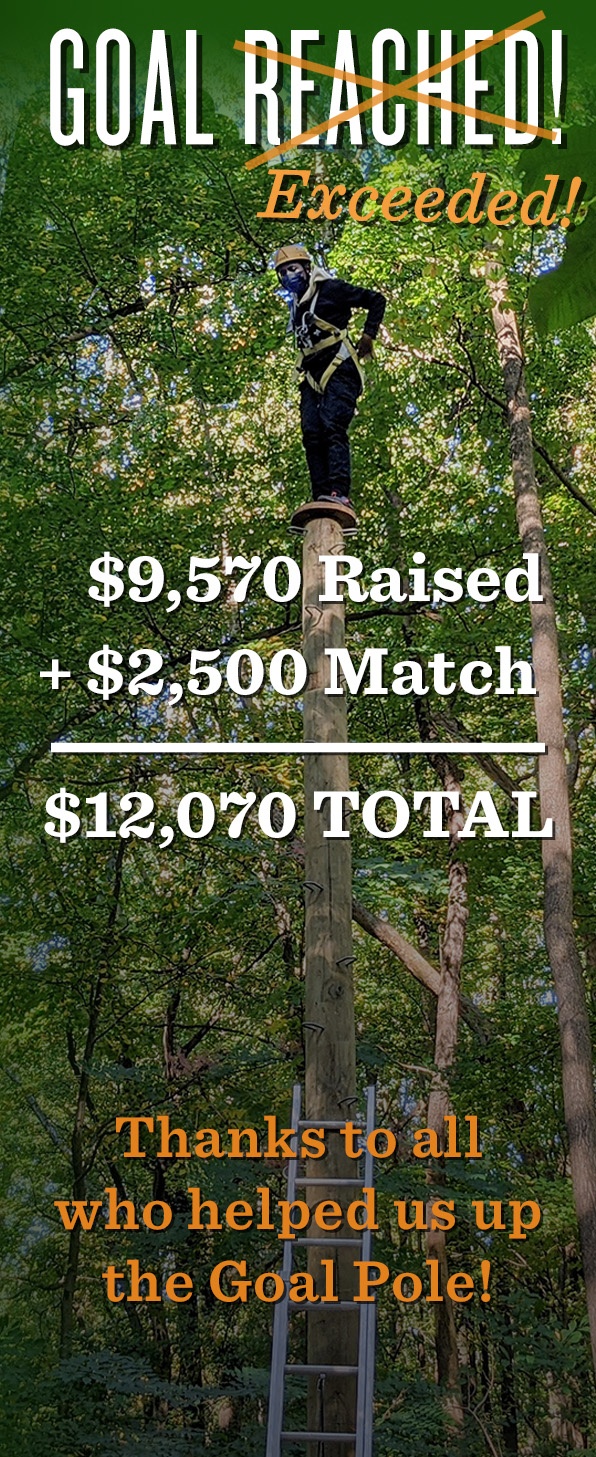 Help our climber get to the top of the Goal Pole!
The Goal Pole is a POBS day program climbing activity that helps students to overcome their fears. For Giving Tuesday we set a challenging but attainable goal of raising $7,500.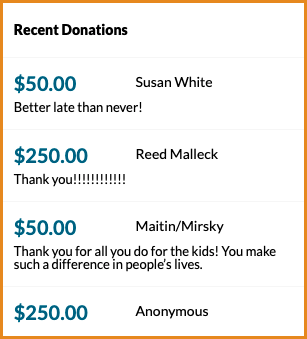 Our Goal Was Exceeded!
Thanks to your generosity, our Giving Tuesday goal of $7,500 was exceed by almost $4,000. Thank you!