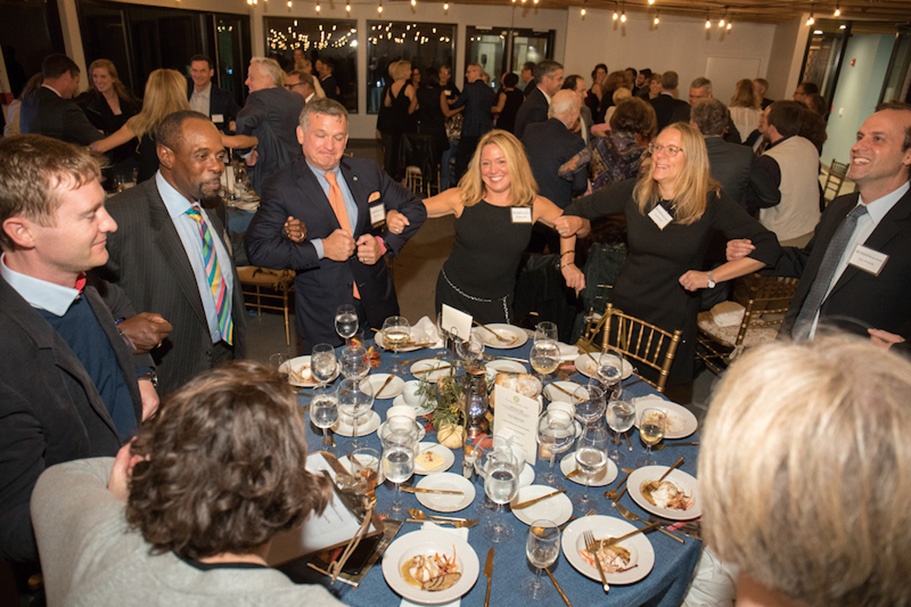 HONORING 30 YEARS OF CHANGING LIVES THROUGH CHALLENGE AND DISCOVERY
In recognition of 30 years of Philadelphia Outward Bound School, the celebration will begin on Friday with our Trailblazer Gala, where we will come together to dine and hear stories of POBS's three decades of successes and delivering impactful programs to nearly 70,000 youth.
A highlight of the event will be the presentation of the inaugural Founders Award to our three founders: Nancy Goldenberg, Tim Greenwood, and Michael Nutter.
This will take place at The Discovery Center, our state-of-the-art educational and community facility in East Fairmount Park.
POBS Trailblazer Gala
Friday, September 30th
6:00 - 9:00 pm