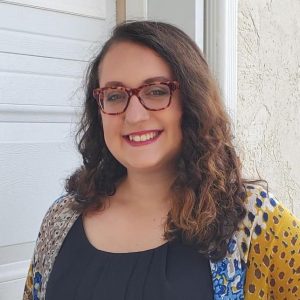 Outward Bound is by far the best trip I plan for my students each year. The Insight day activities are engaging, challenging and rewarding. Students are encouraged to challenge themselves mentally and physically in a safe, supportive environment. After every trip my students want to know when they can return.
Outward Bound encourages students to work together in ways they have never been challenged before and they come out of the other side with a new respect and understanding of each other. As an educator it is incredible to watch my students succeed in all environments, but the energy and enthusiasm that they bring to Outward Bound is indescribable.
Devan Stratton
Physical Science Teacher
Northeast High School
Other Testimonials from Northeast High School
I can't say enough positive things about both the program and staff at Outward Bound. The staff's professionalism, knowledge and ability to connect with students is remarkable. Our students were pushed to their limits in a safe and caring way. I recommend this program to any school, organization or individual.
Alan Seim
Northeast High School Teacher
Outward Bound was a very fun experience. I was able to make new friends and meet new people. Outward Bound made me realize how fun it can be to face your fears. When I first went climbing I was scared of heights, but now I feel like I want to do Outward Bound again and have more climbing and ropes course experience. Outward Bound taught me to live in the moment and to have fun. 
Isti K.
9th Grade Student
Northeast High School 
The Outward Bound expedition trip was one of the most enjoyable trips I have ever had because I was able to meet new people and try new activities. I thoroughly liked it and found it to be a positive experience. (I wish I can go again).
Khadidja K.
9th Grade Student
Northeast High School