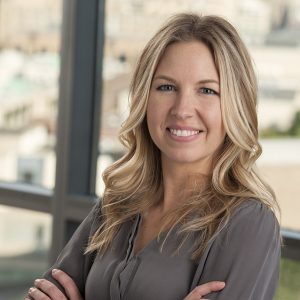 The Philadelphia Outward Bound School has been a powerful catalyst to programs at The Wharton School.  I have incorporated Outward Bound professional into my programs in a multitude of ways in order to bring my student groups to the next level. 
Whether it be a new group I want to form into a team or a pre-existing group I want to strengthen, Outward Bound delivers and exceeds my expectations every time. By the end of the day, the group I brought to the Discovery Center in the morning has been transformed by the afternoon. 
I can't speak highly enough about the staff and their professionalism and the smiles they put on my students faces throughout the day. I'm grateful to have access to this resource in Philadelphia and at such a beautiful space in Fairmount Park.
Erica Montemayor
Associate Director of Wharton Leadership Ventures
University of Pennsylvania