POBS instructor Jeremy Cothran believes challenges can be met with positivity
One day while bicycling through Center City, Jeremy Cothran came to Rittenhouse Square where a festival was taking place and what he saw stopped him in his tracks. "There was this large rock-climbing wall set up," said Jeremy. "I got off my bike and went up to the table and said, 'Hey, who are you all?'"
This simple question would lead Jeremy to his current position as Expedition Program Coordinator in his sixth year at the Philadelphia Outward Bound School (POBS).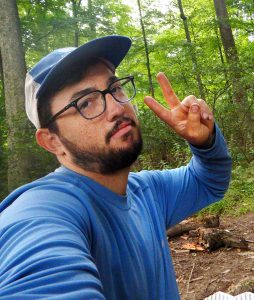 "At that time, I had been doing a lot of backpacking and camping and things that were really pushing myself.  As I allowed myself to reflect on those experiences, I could see a kind of growth. So just as I was forming a philosophy of the importance of that, I happened across Outward Bound and they're like 'this is what we do!'" The rest is history.
Jeremy's role as instructor at POBS has him leading backpacking, rock-climbing, and canoeing wilderness expeditions up to 14 days in length. "Outward Bound courses provide a controlled environment to challenge yourself and to be able to reflect on those challenges and experiences in a healing way," he said.
"Instructors have the opportunity to create a unique experience that normally not many people would choose to undergo. We get to shape that experience to not only be challenging by nature but make it a fun and creative environment. In everyday life we see people reacting to stress or challenges with such animosity or disappointment. I try to be a role model where, yes, this is challenging, but we can still have fun, we can still laugh, we can still have light-hearted conversations."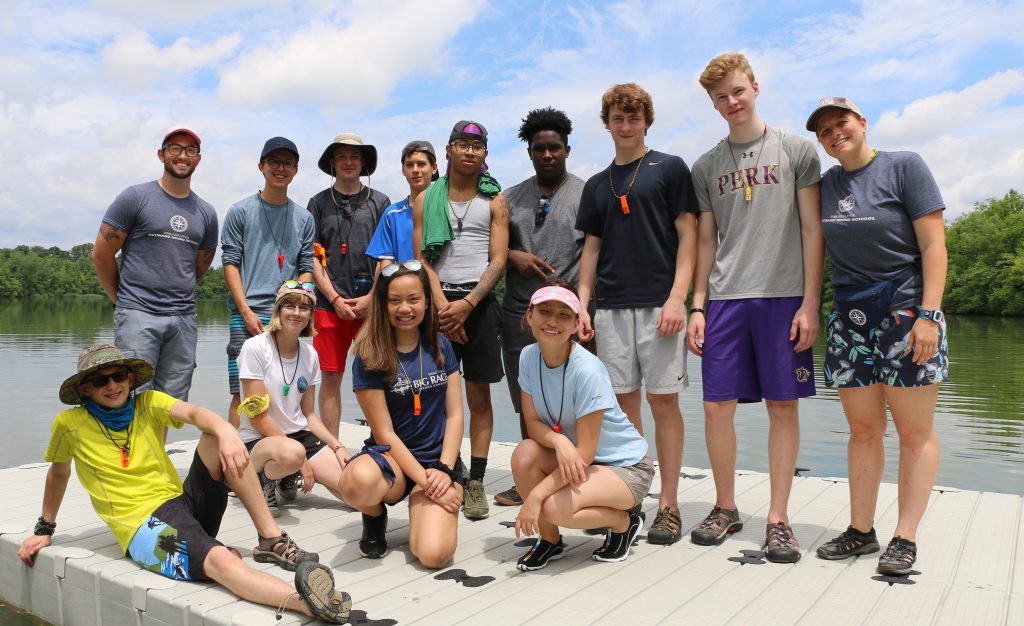 Jeremy knows students can undergo profound transformations as a result of their Outward Bound experience (see related story), and encourages them to treasure the experience. "I always tell my students: journal. I feel like that's one of the best things you can do. The raw emotions you feel on the course, they will dissipate when the distractions of everyday life come back, and you can end up with vague memories. But if you look back at something you wrote down the day of and how you felt then, you'll have a truer reflection of that experience. You'll get to see 'this is what I was thinking then, what am I thinking now?' You can see the growth happen."
Have you ever thought about working for Outward Bound? Read this: What it takes to be an Outward Bound Instructor