Icebreakers are cool. But how about four days in the wilderness with your board and staff?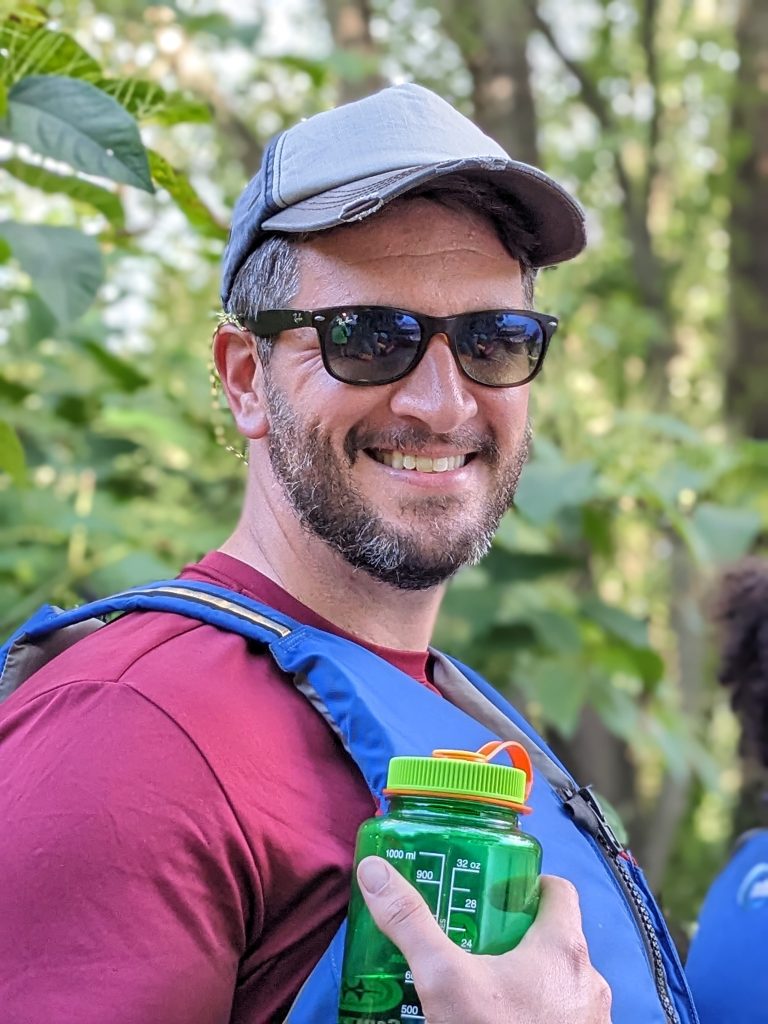 To cap-off my first month on the job, I embarked on a 25-mile canoeing expedition down the gorgeous Delaware Water Gap with six intrepid members of the POBS board. Yeah, I know: "work."
With three of our amazing staff leaders as our guides, each day was structured around activities and challenges designed to stretch our limits and strengthen our bonds as a team – the very same expectations we have for every student who steps foot on a POBS course.
And indeed, from the first moment we gathered to review our gear – the time-honored "duffle shuffle" — I did feel a little like the new kid at school who forgot to bring his trapper keeper…and calculator…and pencils. Thankfully POBS not only has every piece of gear for every possible scenario, they are also deeply practiced in making participants of all backgrounds, experience, and ability feel welcome and needed.
Leaning into the feeling of being in a new, different or slightly foreign environment was exactly what the doctor ordered for all of us on the expedition. We were more than happy to trade Zoom screens for misty river bends, traffic noise for eagle calls, and office memos for VERY obscure inside jokes.
"To be able to let my guard down, lean on my colleagues, and trust the process was something I needed more than I knew."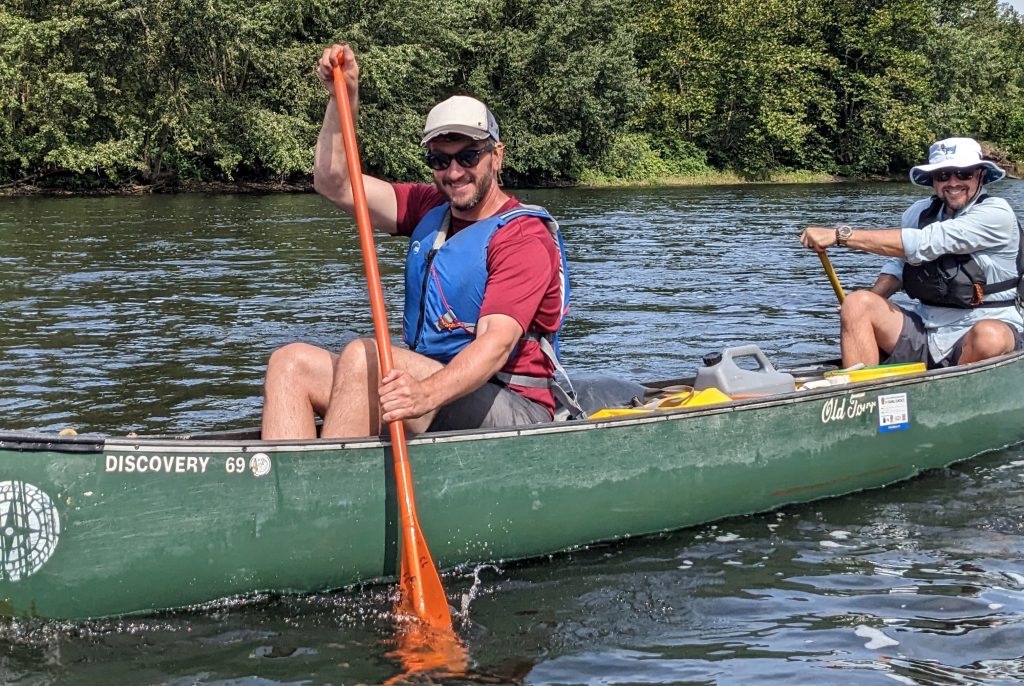 Yet more importantly, as our individual team roles changed each day, the experience forced us to reconsider how we exist in a group setting and to accept how what we need and what we have to offer might differ greatly from our professional lives.
Personally, this part of the expedition was the greatest gift. As a leader of an organization, for better or worse, there's often a tremendous pressure to absorb all of the worries of your team and to not admit the extent to which you don't know what the heck you're doing. To be able to let my guard down, lean on my colleagues, and trust the process was something I needed more than I knew.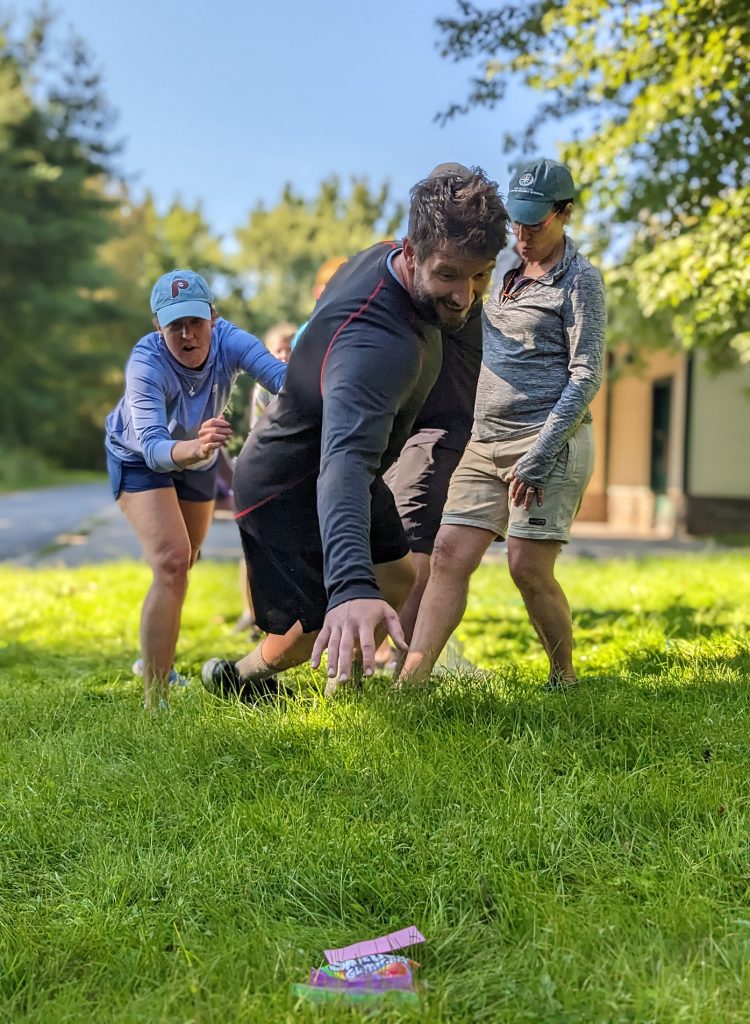 Then to see and learn from my board colleagues whose lives have been forever changed by Outward Bound and how these seminal experiences continue to ground and guide them through their daily challenges was another gift that has truly enriched my appreciation for the work we do.
So as we venture into a new school year, I am humbled to work alongside the incredible POBS crew to share these same gifts with thousands of young people and educators throughout Philadelphia. Off we go!
Thank you to all who have committed to supporting us on this journey. And to my fellow board expeditioners, long live the BG7s!