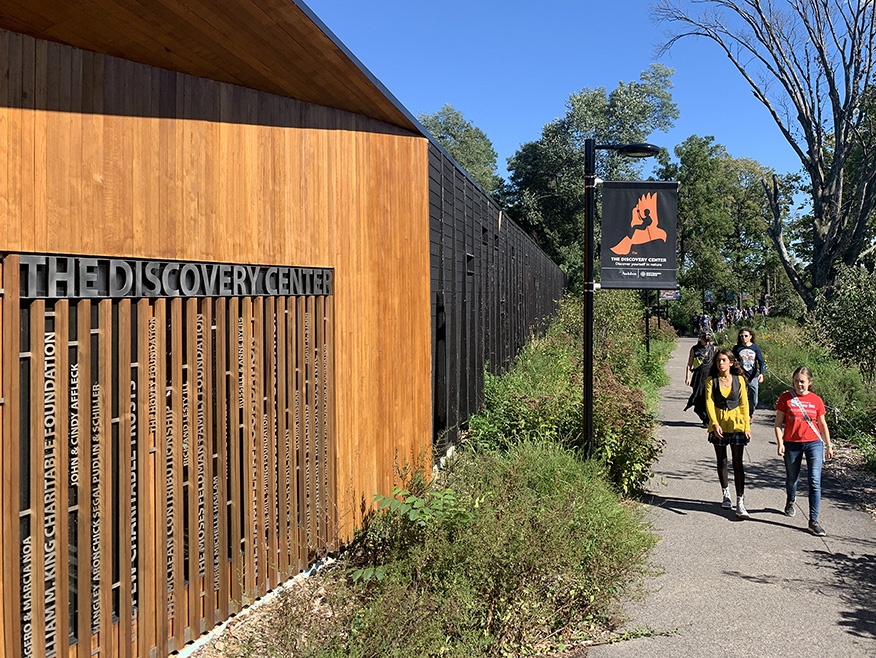 HONORING 30 YEARS OF CHANGING LIVES THROUGH CHALLENGE AND DISCOVERY
The celebratory festivities on Saturday, October 1st will include an all-day, family-friendly festival at The Discovery Center.
This free event will offer attendees the chance to experience what thousands of our students do on our day programs and expeditions every year and see how Outward Bound has grown over the last 30 years.
In addition, there will be activities for the whole family, music, food vendors, and many other fun things to do.
Stay tuned for more details!