Philadelphia Outward Bound School would truly not be the place it is without all of our incredible school partners. We are privileged to work with over 70 schools in the Greater Philadelphia Region, including the School District of Philadelphia (SDP) and many charter and independent schools. 
POBS was founded by a group of passionate community educators and leaders that had experienced the powerful effects of Outward Bound's experiential education programs and wanted to bring those experiences to teachers and students within the School District of Philadelphia. 
Now almost 30 years later we continue to serve our school partners with experiential, outcome-oriented, progression-based programs that use an outdoor, educational setting to deepen peer relationships, build confidence, and develop social and emotional skills. We also continue to expand our reach, most recently through growing partnerships with our SDP Learning Network 11 neighbors and the SDP 9th Grade Academy.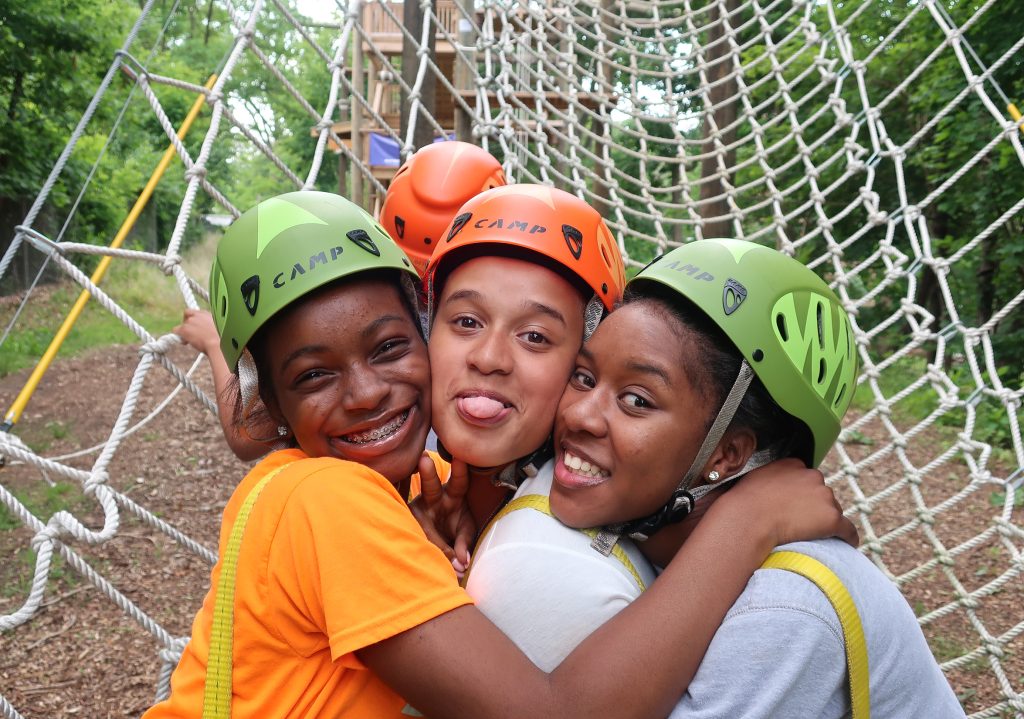 None of this would be possible without the commitment, dedication, and passion of the school administrators and educators. We are deeply grateful for the long-standing relationships we have formed with administrators and educators over the years, many of whom have participated in our programs themselves and are committed to their students having those same experiences. 
No matter what happens our school partners stay dedicated to us, our mission, and bringing these programs to their students. We look forward to many more years of growth and partnership!