POBS Alumni Dragon Boat Team Formation - Info Session
March 19, 2022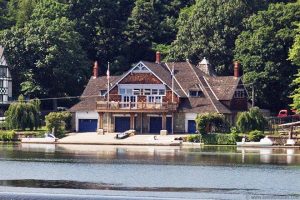 Come out, meet POBS alumni, staff and board members as we explore forming a Dragon Boat team to enter local races on the river this summer.
We are thrilled to have Outward Bound alumnus Dave Kunz, past president of Schuylkill Paddlers, on board as our coach and mentor! Dave will give a presentation on Dragon Boat racing, go over what is involved and a suggested practice schedule, and answer any questions.
The goal is to form a team, have a few practice sessions in May, and enter a race in June. If there's enough interest, we can keep it going through the summer and enter the Philadelphia International Dragon Boat Festival in October.
Even if you are just curious, come on out and join us for refreshments and a peek inside a Philadelphia Boathouse!
Date:  March 19, 2020
Time: 1:00 - 3:00 pm
Place: The Moose Room at the University Barge Club
7 Boathouse Row, Philadelphia 19130
Note: all attendees must be vaccinated against Covid-19
Interested? Not sure? Either way, RSVP and let us know. The only commitment right now is willingness to have fun!