Support Philadelphia Outward Bound School from the comfort of your own home or your favorite local trail. Grab the family, your favorite trail snacks, and get outside (at a safe social distance)! Maybe you want to go for a run or bike along the Schuylkill, or just fire up the backyard grill. It's all welcome at the Get Outside "Gala"! This is your time to get some fresh air, and most importantly, to make a difference. 100% of the profits raised from this "event" will go DIRECTLY to supporting our students and will be entirely tax-deductible.
How To Participate
We invite you to think about what you might typically spend on a night out or at a conventional gala, and make an equivalent gift in support of Philadelphia Outward Bound School and thousands of students across the region. Some items for you to consider include:
Suit or dress (and shoes, of course!)
Salon appointment
Babysitting services
Transportation and parking
Auction packages, raffle tickets and donations
Food & Beverage
All donations are 100% tax-deductible!
In recognition of your donation, POBS will send you a special gift via e-mail, to round out your experience at the Get Outside Gala!
We'd like to express special thanks to our early supporters – Sponsors and Host Committee members as listed below – for their unwavering support of our mission!
LEND YOUR SUPPORT BY MAY 16TH
$5,000 TRAILBLAZER
Provides 50% of the financial aid needed for a public school's 5-day expedition, bolstering POBS' commitment to our community.

$500 NAVIGATOR
Provides wilderness first responder training and certification for a field instructor.
$2,500 EXPLORER
Supports 40 students on a day-long insight program on our aerial teams challenge course at The Discovery Center.
$250 BACKPACKER
Eliminates barriers for a student to participate in an expedition by ensuring they have all of the requisite gear needed to explore the outdoors.
$1,000 MOUNTAINEER
Provides a community of support for a week-long expedition for Veterans transitioning from combat to civilian life.
$100 CREW
Feeds one hungry crew returning back to base for their final reflection and "graduation" from Outward Bound.
Hit The Trail
Upon receipt of your contribution, you will receive a digital gift to enhance your outdoor experience:

local hiking recommendations

a playlist for your time outside



CHANGING LIVES
As a member of our Outward Bound family, you have helped to respond to the need of thousands of Philadelphia students for transformative, character-building experiences not possible within the walls of a classroom. You have responded to the need for connection and healing from youth suffering the loss of a loved one and veterans finding their way back to civilian life. You have impacted the lives of thousands each year, and we are deeply grateful.
Now, we ask for you to help us respond to another need. We aim to ensure that POBS is ready to return to programming as soon as possible and deliver the highest quality outdoor learning experiences to thousands of Philadelphia youth and others in need. They deserve the opportunity to discover that there is more in them than they know, to find resilience and a supportive community of peers. We can't do it without you!
THANK YOU TO OUR SPONSORS!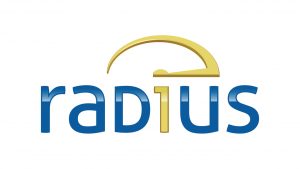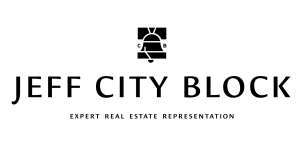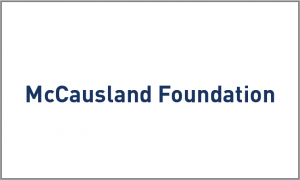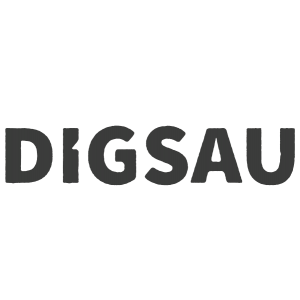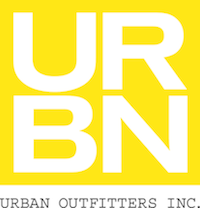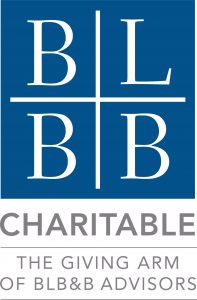 Sabrina Abbott and Josh Olivo
Alyse and James Bodine
Philip Charron and Lesly Attarian
Emily and Jon Conant
Oliver St. Clair Franklin OBE, HM Hon. Consul
Nancy A. Goldenberg
Paulette Greenwell and Scott Measley
Tim Greenwood
Connie and Robert Haas
Elinor Haider and Matthew Lee
Michelle and Mark Haslam
Laurie Humphreys
Liz and Tim Huston
Tudy and Hyman Kahn
Joe Manko and Charna Axelrod
Christian F. Martin IV
Laurie and Sam Marshall
Wendy and Wade McDevitt
John McFadden and Lisa Kabnick
Meg and James McLane
Jane and Rory McNeil
Ludlow Miller
Kimberly and Gregory Miraglia
Phyllis and Donald Mobley
Jessica and Craig Morton
Katie Newsom
Dorothy Novick and Peter Kenney
Elizabeth Porth
John Rollins
Catherine and Stephan Schifter
Carrie Simons and Marc Lindsay
Hether and Donald Smith
Timoney Knox, LLP
Meg Wise and Ken Yanoviak
Mitchell Young and Anna Forrester