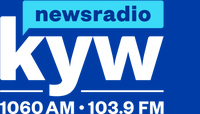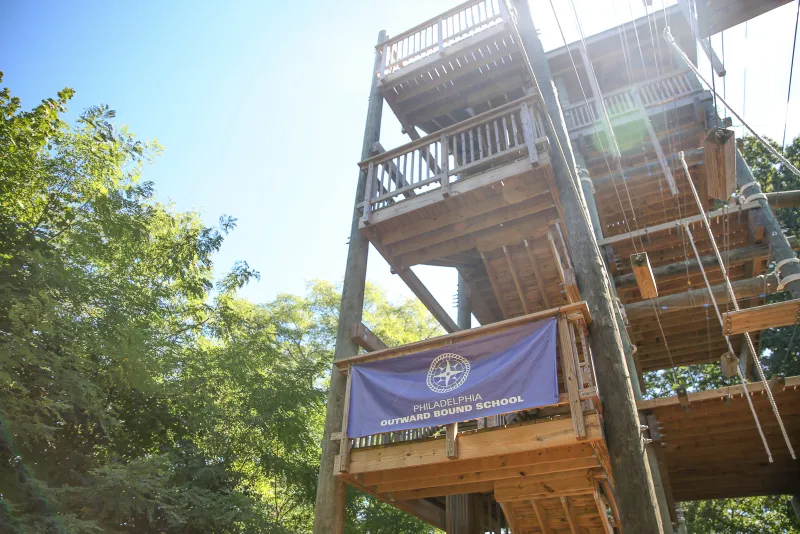 Listen to the broadcast:
PHILADELPHIA (KYW Newsradio) — A Philadelphia program that takes kids out of the hustle-and-bustle of city life and into nature to learn team-building skills is celebrating 30 years of service.
The Philadelphia Outward Bound School, a part of the Discovery Center in Fairmount Park, came from humble beginnings, with just 42 students in 1992. Now it serves between seven and eight thousand kids and adults each year through partnerships with schools and non-profit organizations. Executive Director Meg Wise says the outdoor experiences and team-building lessons are priceless.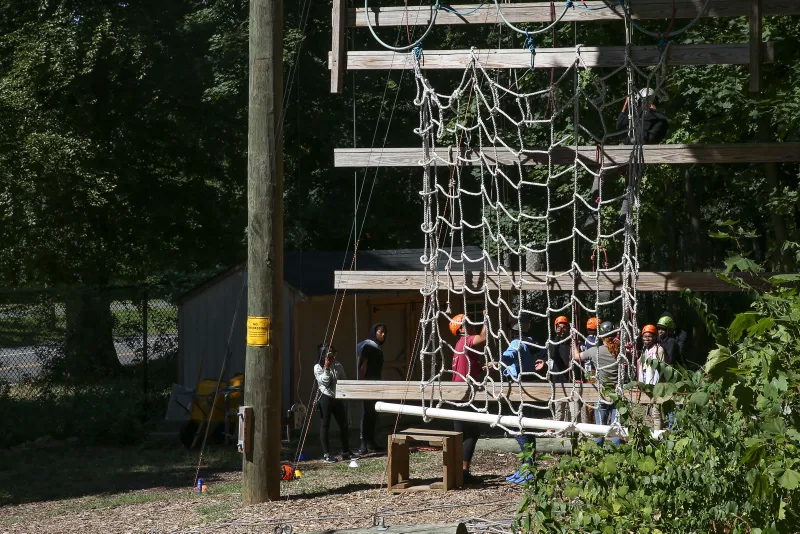 "If you're dangling on a high ropes course 30 ft in the air, way out of your comfort zone you're able to really tap into and find your inner strength and your inner talents," she said.
The school is equipped with a rock climbing wall, observation deck, obstacle course, and more. It conducts five, 10, or 14-day expeditions, teaching life skills and pushing boundaries.
Dr. Danielle Merritt is the Assistant Principal at Samuel Pennypacker School in Philadelphia. She says she went on Outward Bound's first expedition when she was 13 years old.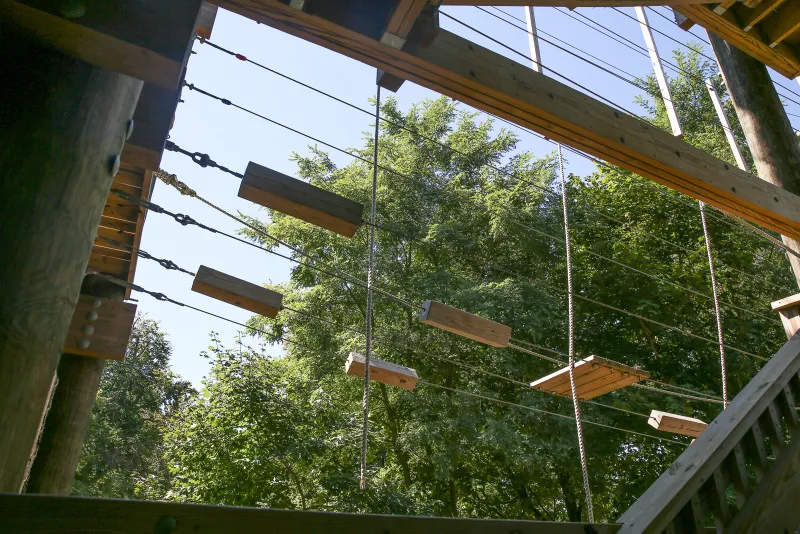 "Outward Bound opened my eyes," she said. "It made me stop and think, and just take into account the things that you say, the things that you do, and how we are a team."
Now she takes kids from her school.
The program also caters to veterans, offering wilderness expeditions as part of the healing process to help them transition back to being at home. Tuition is free of charge to all vets and active service members.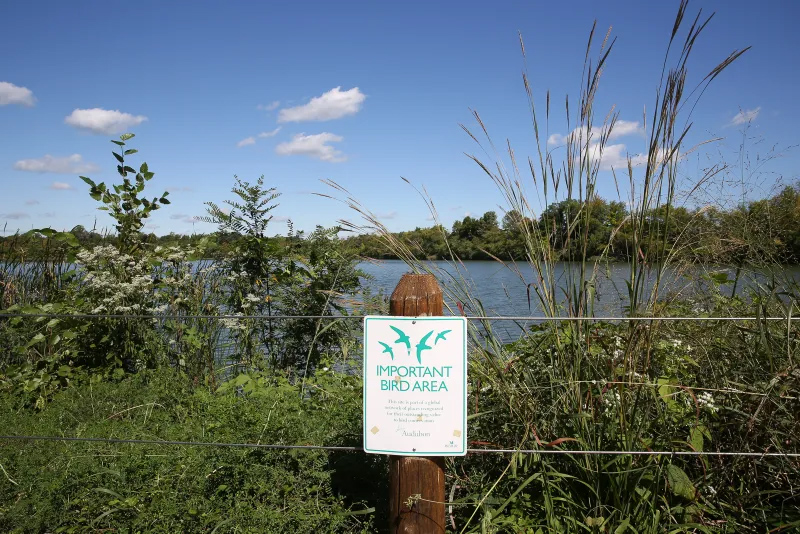 Executive Director Meg Wise says kids benefit from these outdoor adventures, even just canoeing down the Delaware River or hiking the Appalachian trail.
"It reduces stress and we know that kids especially right now in our world are so anxious and stressed given the past couple of years we've all lived through," she said.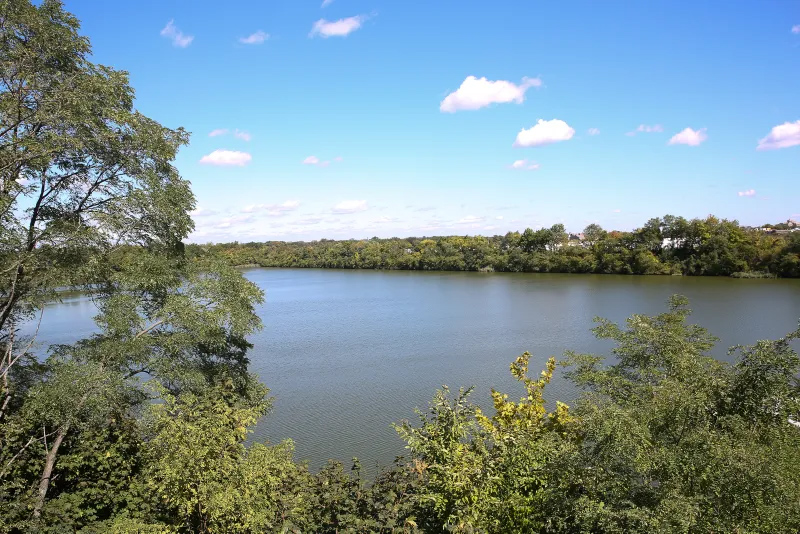 The school will celebrate its success with a fun and free Discovery Festival on October 1 starting at 11 a.m., which will be open to the public.
Download a PDF of this article >