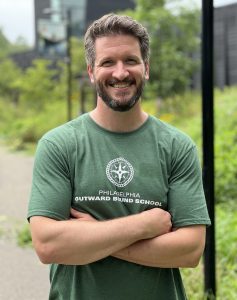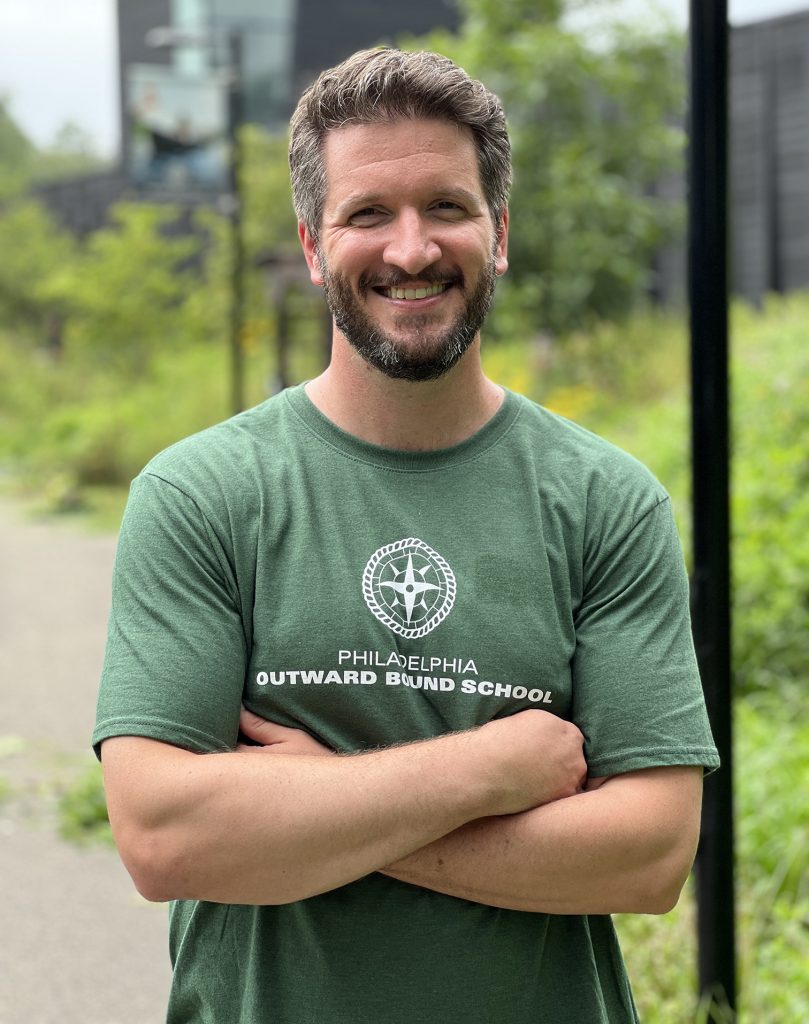 The Philadelphia Outward Bound School — a nonprofit experiential education organization that serves youth through one-day programs and multi-day expeditions that inspire character development, self-discovery and service — recently announced the selection of Northwood native Justin Ennis as new executive director. Ennis joins the POBS team with more than 15 years of experience in the nonprofit sector. He starts on Aug. 16.
Ennis will replace Meg Wise, who resigned.
"Meg leaves some very big shoes to fill, but we are extremely confident Justin will be equal to the task and execute on a vision that will enable POBS and its mission to evolve to meet the changing needs of our community," said Bob Haas, chairman, POBS board of trustees. "Justin's background and many achievements working with Philadelphia youth make him an ideal fit for POBS and a potent addition to our leadership team. Justin's ability to create and leverage opportunities for meaningful change, coupled with his personal passion for impacting lives through thoughtful strategies and strong partnerships, will empower the whole of POBS — from staff and students to donors and other partners."
Ennis served an AmeriCorps Volunteers in Service to America fellowship in Philadelphia, where he was placed in the After School Activities Partnership. ASAP hired Ennis to a permanent position at the end of that year of service. During his first two years with ASAP, Ennis led the organization's centerpiece initiative, the Philadelphia Youth Chess Challenge. During his last 12 years with ASAP, Ennis served as executive director. In addition to his experience at ASAP, Ennis invested nearly two years as program manager with the Arts + Business Council of Greater Philadelphia.
The POBS board of trustees cited other key factors in their decision: Ennis' hands-on involvement in programs that blend traditional schooling with after-school and out-of-school experiential learning to provide a more well-rounded, more effective youth empowerment model, and the ways he implemented innovations that evolved this concept and engaged Philadelphia community members.
"I am in awe of what the POBS team has accomplished over the last three decades, and I find a great sense of purpose in building on their mission and connecting many more young people in Philly with POBS' amazing programs," Ennis said. "Perhaps what resonates most with me is the POBS philosophy on human interdependence and how we, as practitioners, have an opportunity to cultivate an awareness of our interdependence among the students and adults who participate in our programs.
"Given the complex challenges society faces, we have a responsibility to think critically about the ways the work of POBS and the Discovery Center can strengthen the interdependent bonds of youth, the communities we serve and the institutions that support our mission. I am honored and humbled to be part of the leadership team of an organization that is taking the challenges head on with a clear, unshakable vision of helping young people discover new interests and experiences that will help them not only find success outside but also truly change their lives."