Who Are the Board of Trustees?
As a 501(c)3 non-profit organization, the Philadelphia Outward Bound School is governed by a Board of Trustees. Trustees work collaboratively to establish and execute strategic and other planning goals. They also participate on committees, some of which focus on safety, finances, and fundraising. Trustees have limited direct interaction with students and partners, but they share a responsibility to and promote our common mission: to change lives through challenge and discovery.
There have only been a few Board Chairs in POBS' history. Huge thanks to Nancy Goldenberg, Ludlow Miller, Tim Greenwood, Jon Conant, and Mark Haslam, who ended his tenure this December. Mark's leadership in this role, especially during the pandemic, was instrumental in making sure POBS could negotiate a period which has challenged every organization and every individual in unprecedented ways. I look forward to Mark continuing to be a valuable member of our Outward Bound community for many years to come.
That being said, congratulations Bob Haas for stepping into the role in 2021!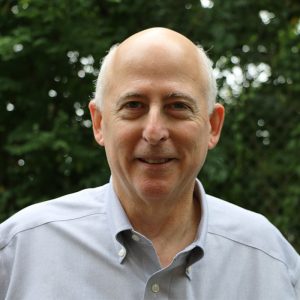 Bob's familiarity with and commitment to POBS' values and mission makes him a great fit for Board Chair.
A little bit of background – Bob has worked at the investment banking firm Robert M. Haas Associates, Inc, since 1983, advising clients in merger and acquisition transactions and performing business appraisals for tax, buy in/buy out, strategic planning, and other purposes. Previously, Bob practiced law with his areas of concentration including both corporate and litigation work and a principal emphasis upon corporate acquisitions and other varieties of finance transactions. He is an alumnus of Cornell University, gained his JD with honors from Boston University, and earned an LLM in tax from the Temple University School of Law. Bob is a recipient of the George D. Sinclair, FASA Professionalism Award in "recognition for outstanding leadership and service to the appraisal profession and the public."
I would also like to acknowledge a few other individuals on POBS' Board:
Jim Bodine and Dr. Leroy Nunery serve as Vice Chairs; Carrie Simons is Secretary; and Donald Mobley is Treasurer (left to right). Check out our website for the full list of Trustees, Emeritus members, and our Founder's Circle.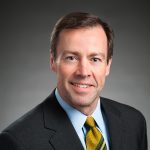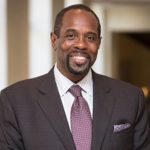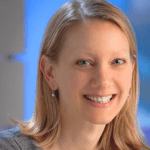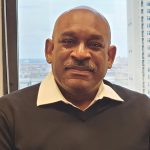 Looking forward to our 2021 Program Season
When Bob and I spoke recently about the Board's priorities for the upcoming year, he had a very detailed list. In light of COVID-19 and its impact on our programming this past year, a lot of the Boards' priorities focused on financial sustainability, strengthening our relationships with current partners, and creating new relationships with partners in the immediate community. Some important points I want to share:
Getting past COVID-19 and moving forward to providing even more robust impact upon students:

Serving more people in a greater variety of ways

Greater focus on reaching students who are reliant on scholarships to participate

Further developing an authentic and effective ethic and observance of Diversity, Equity and Inclusion principles in every aspect of POBS

Further strengthening our ties with our neighbors in the Strawberry Mansion community and beyond

Expanding our alumni outreach with routine contacts and programming, and encouraging their involvement as instructors and other staff, ambassadors to their friends, teachers, and colleagues, and inspiration for the benefit of current students

Planning a 30th Anniversary commemoration in 2022 as a way for POBS to increase awareness of our work; enlarge our community of supporters, and recognize those visionary people who conceived POBS and have made it what it already is.
Although 2020 has handed everyone plenty of challenges, the POBS community, both Board and Staff, are ready to take on a new year with fresh eyes. As Kurt Hahn once said: your disability is your opportunity. Congratulations again, Bob, and I'm excited to work together more in the future!