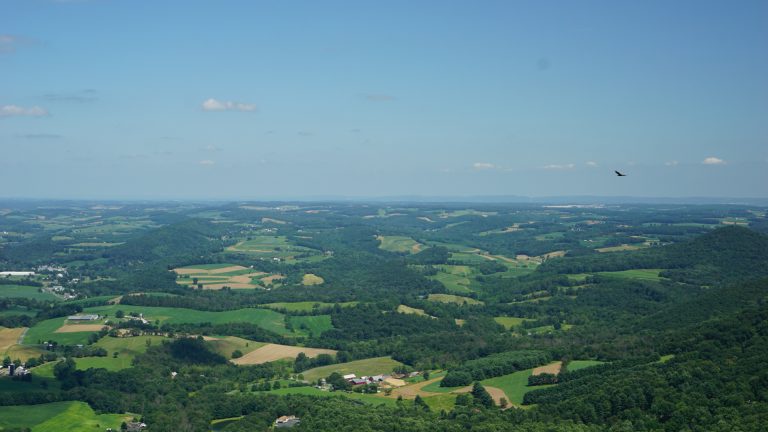 Sophia Ozenbaugh, our Marketing Manager, is no stranger to adventure and the outdoors. As a middle schooler, Sophia experienced the great outdoors for the first time with Philadelphia Outward Bound School, through our longstanding partnership with the School District of Philadelphia.
Now, she spends time exploring local trails and traveling to natural landscapes near and far. This summer, she's gearing up to take on the Italian Dolomites. Pinnacle and Pulpit Rock was just the warm-up.
"The trail was just gorgeous, lush & rocky."
The Pulpit Rock and Pinnacle loop trail, is an 8.7 mile circuit with about 1,300 ft. in elevation gain. It took Sophia and her partner Siva around 4.5 hours to complete their hike.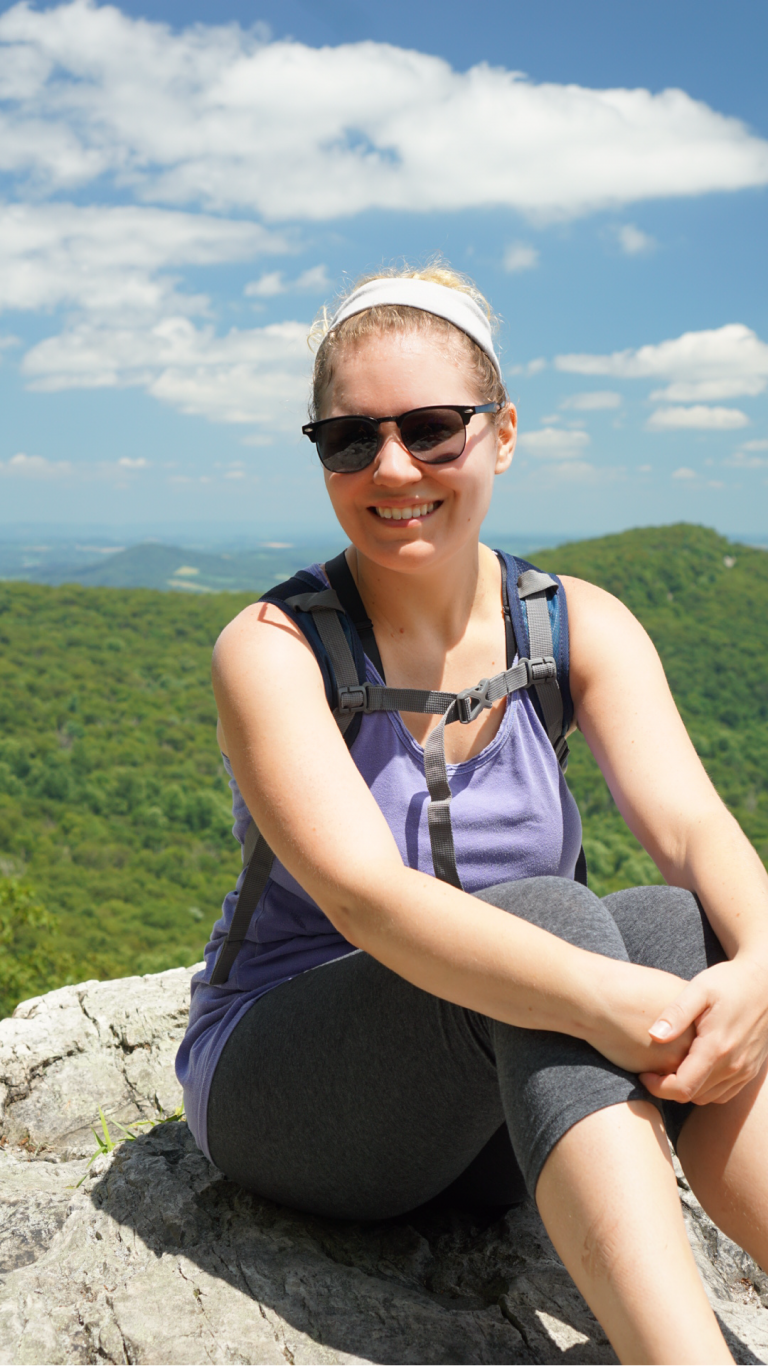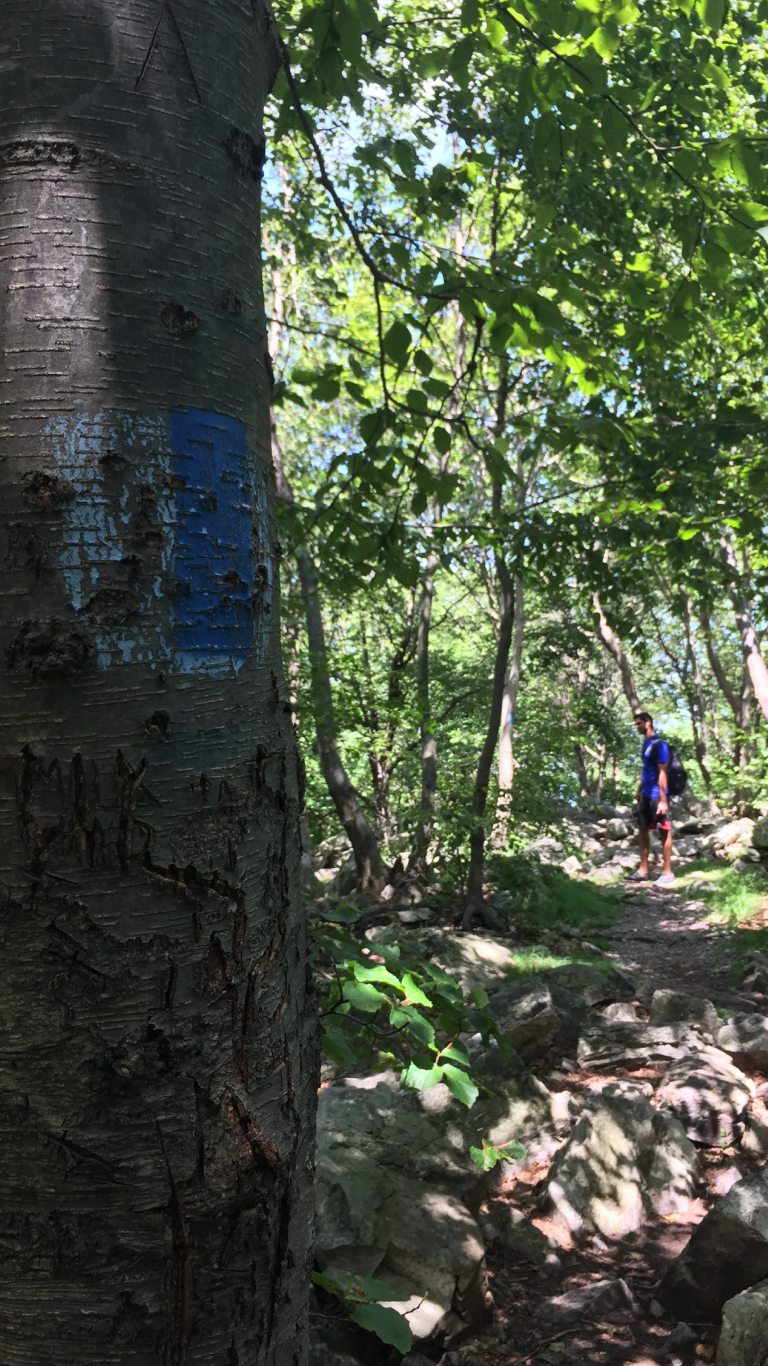 Arguably the hardest part of the trail is within the first two miles as you ascend the steep, rocky slope to Pulpit Rock. Exasperated thru-hikers are the first to warn you about the rocky terrain which is found here in Pennsylvania on the Appalachian Trail. Sophia lamented not wearing her hiking boots, mentioning that, "It can be done in sneakers but be prepared with well trained ankles and a good balance!"
Don't let the initial difficulty dissuade you from this hike. Come prepared and be ready for challenge. With Hawk Mountain near by, we promise you the views are well worth it!