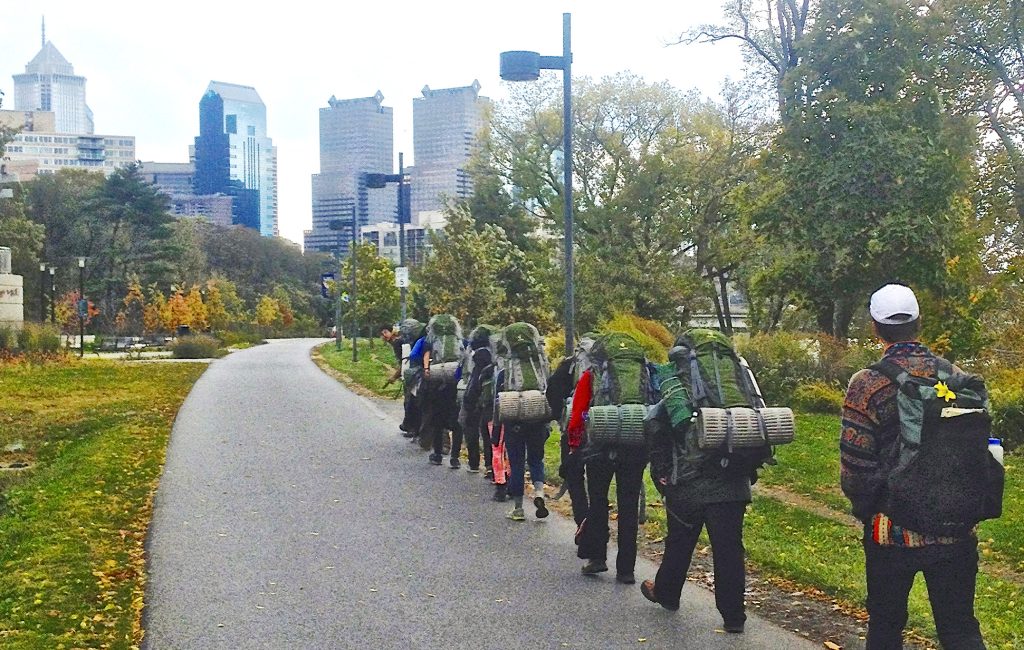 The Philadelphia Urban Expedition was designed in the early days of the Philadelphia Outward Bound School (POBS) to offer participants a complete Outward Bound course within the rich cultural, historical and natural environment of one of the largest metropolitan areas in the United States.
As Nancy Goldenberg, one of the founders of POBS, explains, "We wanted to create an Outward Bound school in Philadelphia for students in Philadelphia public schools. And the idea was to use the resources of the city to experience Outward Bound — to do Outward Bound in the city. We felt you can get just as much out of an Outward Bound course in an urban area as you could in a mountain or rural area."

"And we wanted students and people from all over Philadelphia to get to know the city, and get to know each other. Philadelphia is a very large city with a lot of different neighborhoods and it is easy to stay within your own community. So if our goal was to create future leaders of the city, they have to know the city, they would have to get out and experience the city."
Outward Bound in the City
Urban Expeditions run four days and three nights and feature such activities as preparing and serving a meal at a homeless shelter, rock climbing, high ropes course adventure, canoeing, urban navigation, emotional and physical challenges, and team leadership skill development. Urban Expeditions are designed for groups of 12 participants and are accompanied by two Outward Bound instructors.
While similar in outcome to wilderness Outward Bound courses, Urban Expeditions are unique in that they are designed to match educational curriculum needs including social studies, math, science, history and literature. Visits to national and local historical sites and museums are included in Urban Expeditions.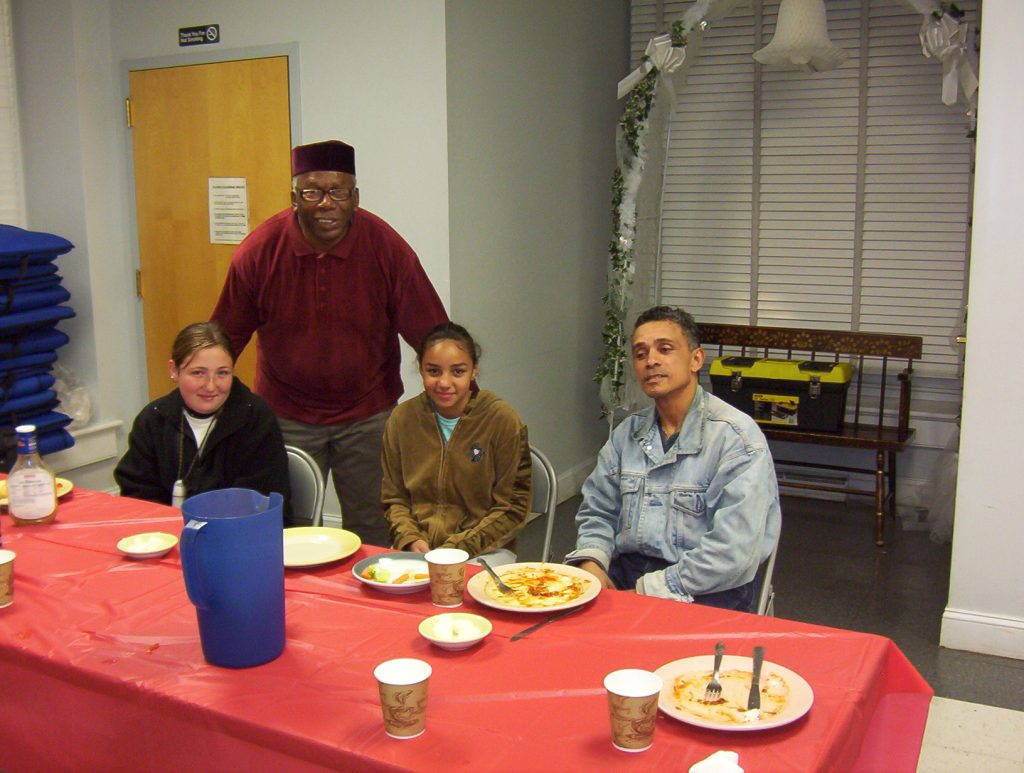 The Urban Expedition has proven to be a powerful experiential learning tool, providing students with the opportunity to learn in order to discover the unknown. The benefits include:
A simplified, unfamiliar

·

and sometimes imposing environment in which the student has to confront and solve realistic problems


Opportunities for the application of newly acquired knowledge.

Stimulating group interaction. 

Opportunities for students to exercise leadership. 

Individual physical and emotional challenge. 

An experience of success.

An introduction to the wonders of nature. 

An experience where perseverance is more important than courage, i.e., "tenacity in pursuit."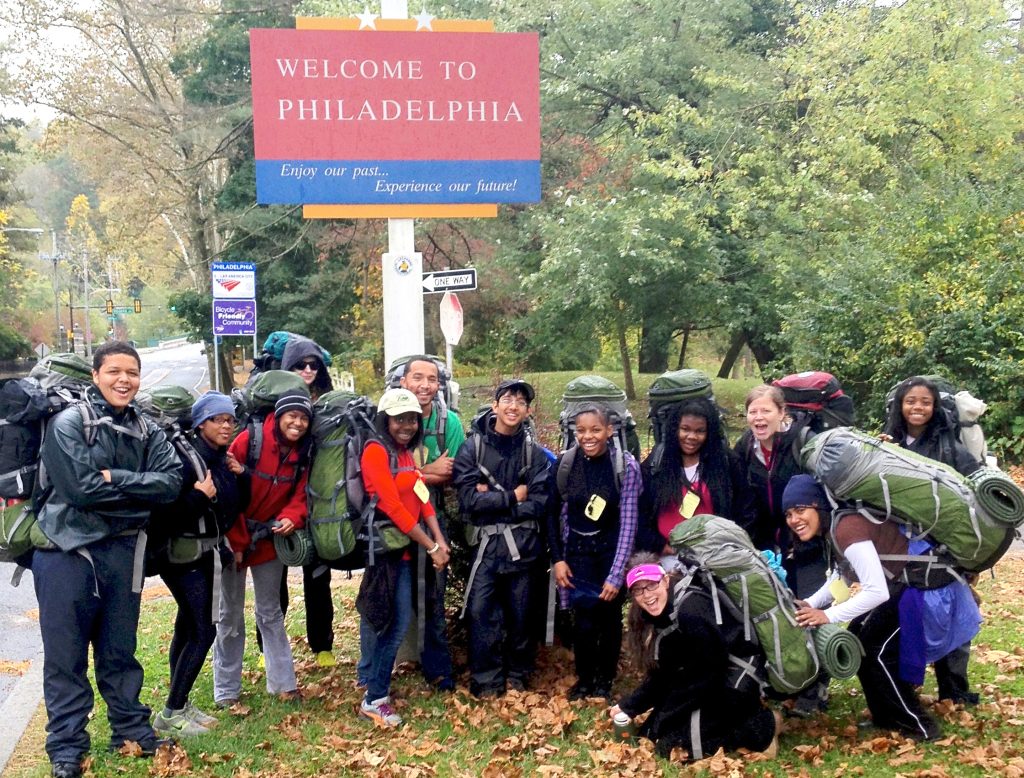 Like all Outward Bound courses, the Urban Expedition is designed to allow its participants the opportunity to discover who they are, where they come from, and how important they are to the world in which they live.
Note: The POBS Urban Expedition course was put on temporary hiatus at the onset of the Covid-19 pandemic, and we hope to reinstate the program soon.