For this season of giving thanks, a special message from our Executive Director, Meg Wise:
"I am so thankful for the Instructors at POBS — for their tenacity, compassion, and deep commitment to our mission and our students.
2021, like 2020, was a very challenging year.  At the height of the pandemic we had shifted to delivering virtual programs to our students, and our Faculty Instructors and Program Coordinators did an amazing job transforming experiential education into an online experience. We went into 2021 with a solid safety plan in place to help protect our students and staff from COVID transmission, but there were many unknowns, rapidly changing public health conditions, and lots of reasons to be nervous.
Our per diem Instructors, who work a varied schedule on an expedition-by-expedition basis, rejoined our year-round staff in late Spring and positioned POBS to deliver a robust in-person program season. By year end we will have delivered about 8,000 'student program days.' Not quite where we were pre-pandemic, but a huge accomplishment.
POBS changes lives through challenge and discovery for Philadelphia youth because of our Instructors' terrific work. Please join me in thanking them for all they do!"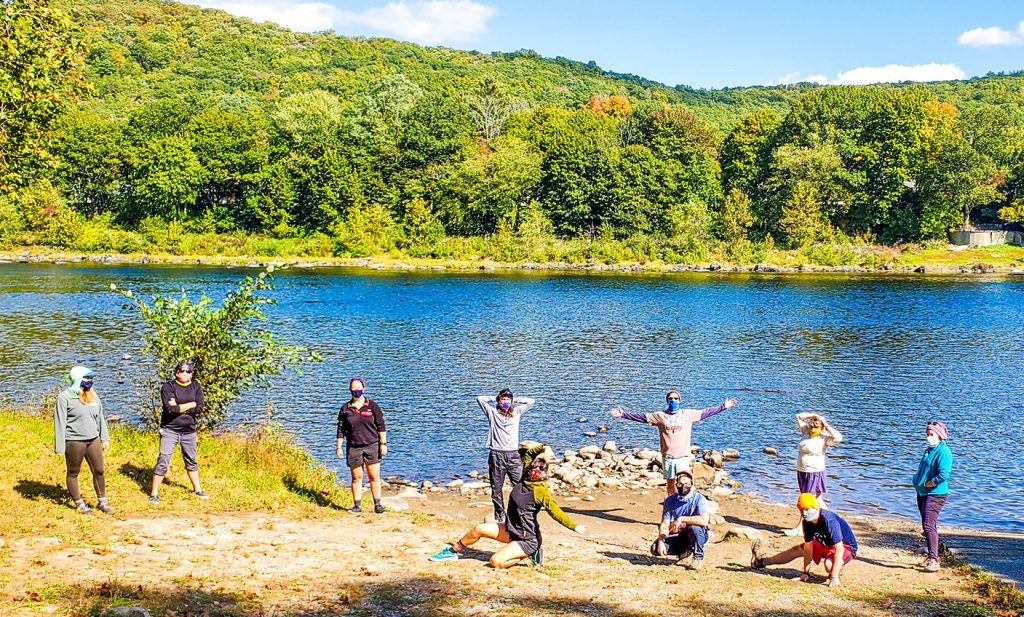 Read about the personal stories of some of our instructors in this month's newsletter >